There are so many muffin recipes around, but this is my fave. You can use any chocolate chips you like but I use Cadbury's giant chocolate buttons cut in half. This recipe can easily be doubled, or multiplied by however many times you need. The veggie oil is just the cheap supermarket kind, and any kind of milk works just as well.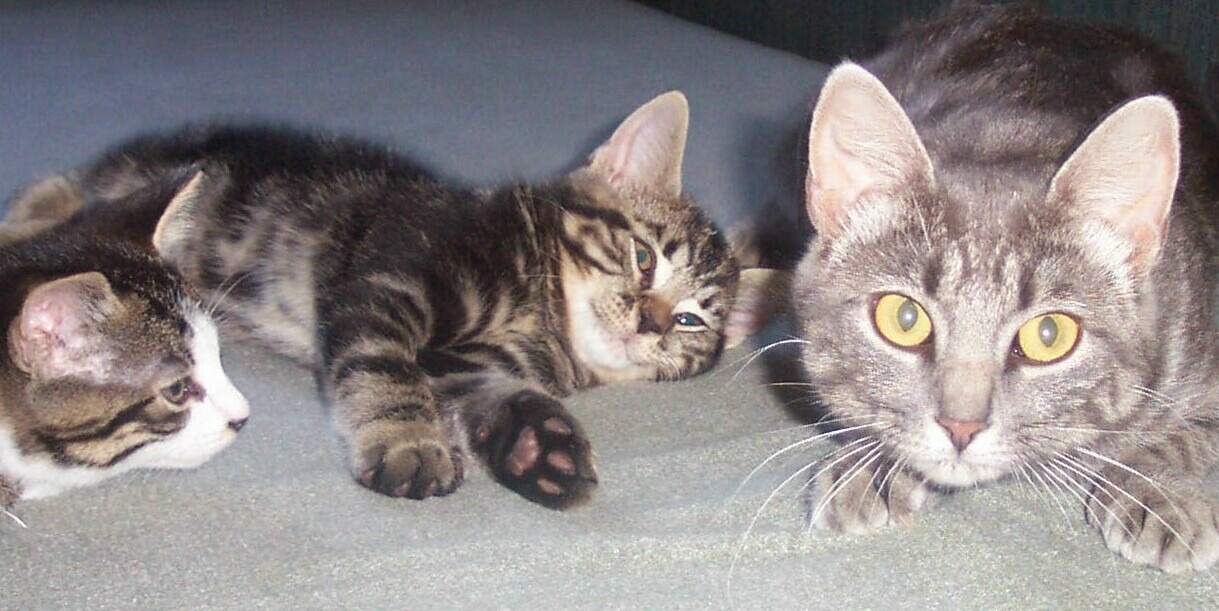 These are wonderful muffins angellore. My dh likes big muffins so I put the batter into my giant muffin pans (it made 6 giant muffins) and cooked for 40 minutes. They turned out perfectly. I didn't have any paper cases so I just lightly buttered the pan. I used 1% milk, canola oil, jumbo eggs and dark chocolate chips in your recipe. It worked great. I will be making these tender, yet crunchy muffins again. Made for Pac 2011.
Preheat the oven to 200c/400f/Gas mark 6.
Place the eggs, oil, vanilla extract, sugars and milk in a large mixing bowl and beat together.
In another bowl sift the flour, add the baking powder and salt and mix well.
Stir the chocolate pieces into the flour. Pour the liquid into the flour and mix togehter until just blended.
Line a muffin tray with paper cases and sill each case to just below the top with the muffin mixture. Bake the muffins for 20-25 minutes.