Chocolate Brownie Muffins
Found this in an old Chatelaine magazine. Will try soon!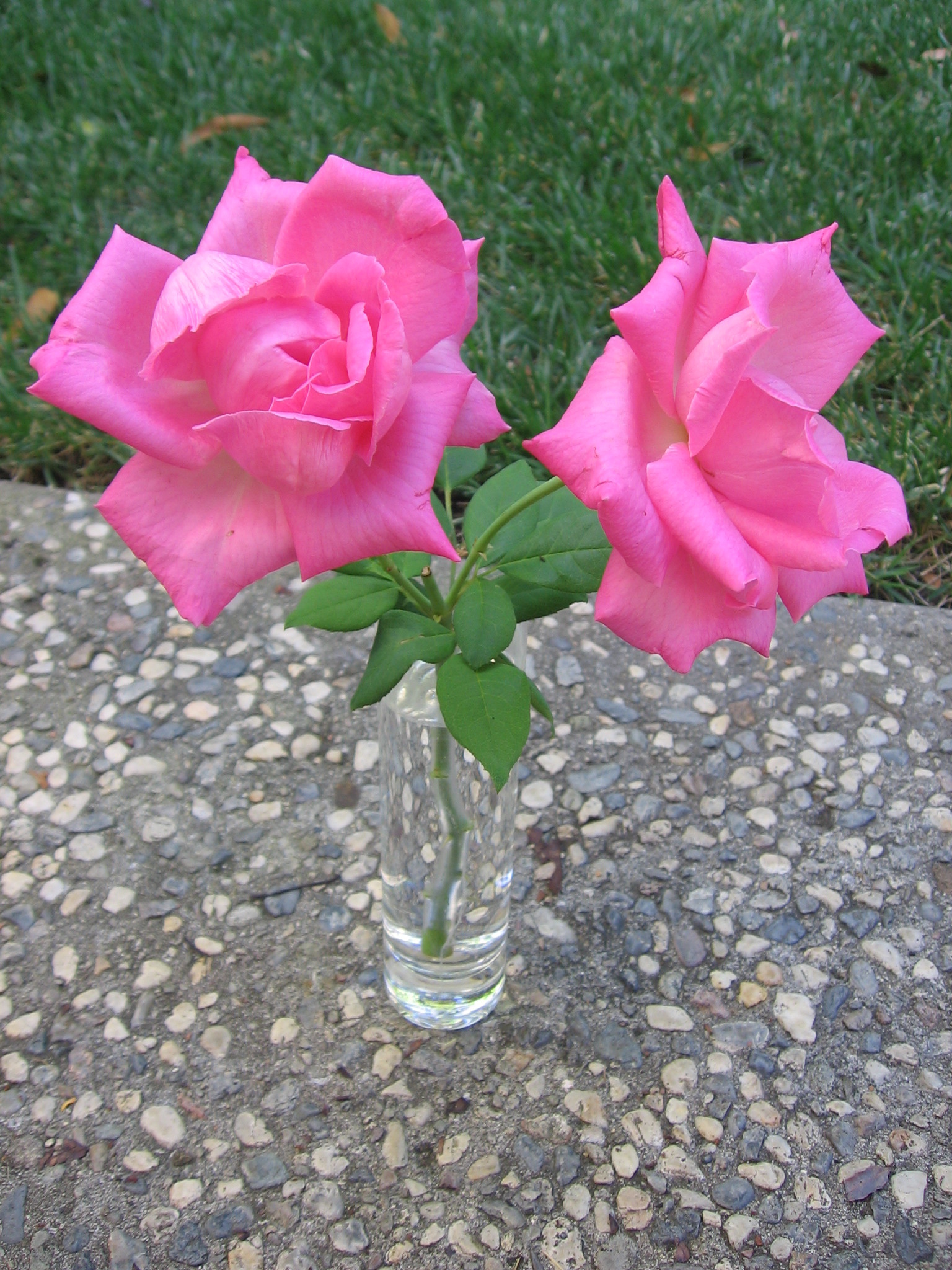 Top Review by Maito
Wow this is rich, even with half the chocolate chips, no white chocolate and half the butter subbed as applesauce! Really yummy and very chocolate-y. I used the creaming method and the texture came out really good. I made one loaf (baked 45 minutes) and 3 muffins, since it didn't quite all fit into one loaf pan. They do puff up a lot, so leave room.
Preheat oven to 375°F Lightly oil a 12-cup muffin tin.
Cut white chocolate into 12 small cubes (don't worry if they break a bit). Finely chop semi-sweet chocolate.
In a medium-size bowl, whisk eggs. Whisk in buttermilk, butter, sugar and vanilla. Place flour in a very large bowl. Using a fork, stir in cocoa powder, baking powder, salt and baking soda, making sure no clumps of cocoa remain. Stir in semi-sweet chocolate. Pour in egg mixture and stir just until evenly mixed.
Spoon 1 heaping tbsp (20 mL) into each muffin cup. Then place a cube of white chocolate into centre of each. Fill with batter to rims.
Bake in centre of preheated oven until a cake tester inserted into centre of muffin comes out clean, except for any melted chocolate, 20 to 25 minutes.
Remove pan to a wire rack. Cool 15 minutes, then turn out. Serve warm or cool completely on a wire rack.
Once muffins are cooled down to room temperature, they will keep well in an airtight container at room temperature up to 2 days. Or place in an airtight plastic container and freeze. Or wrap separately in plastic wrap or waxed paper, then over-wrap with foil and freeze up to 1 month. Alternatively, place muffins in freezer just until firm, then pop into a large plastic bag. Seal and freeze. This will keep them from sticking together.