These look like the wonderful little 1 bite brownies.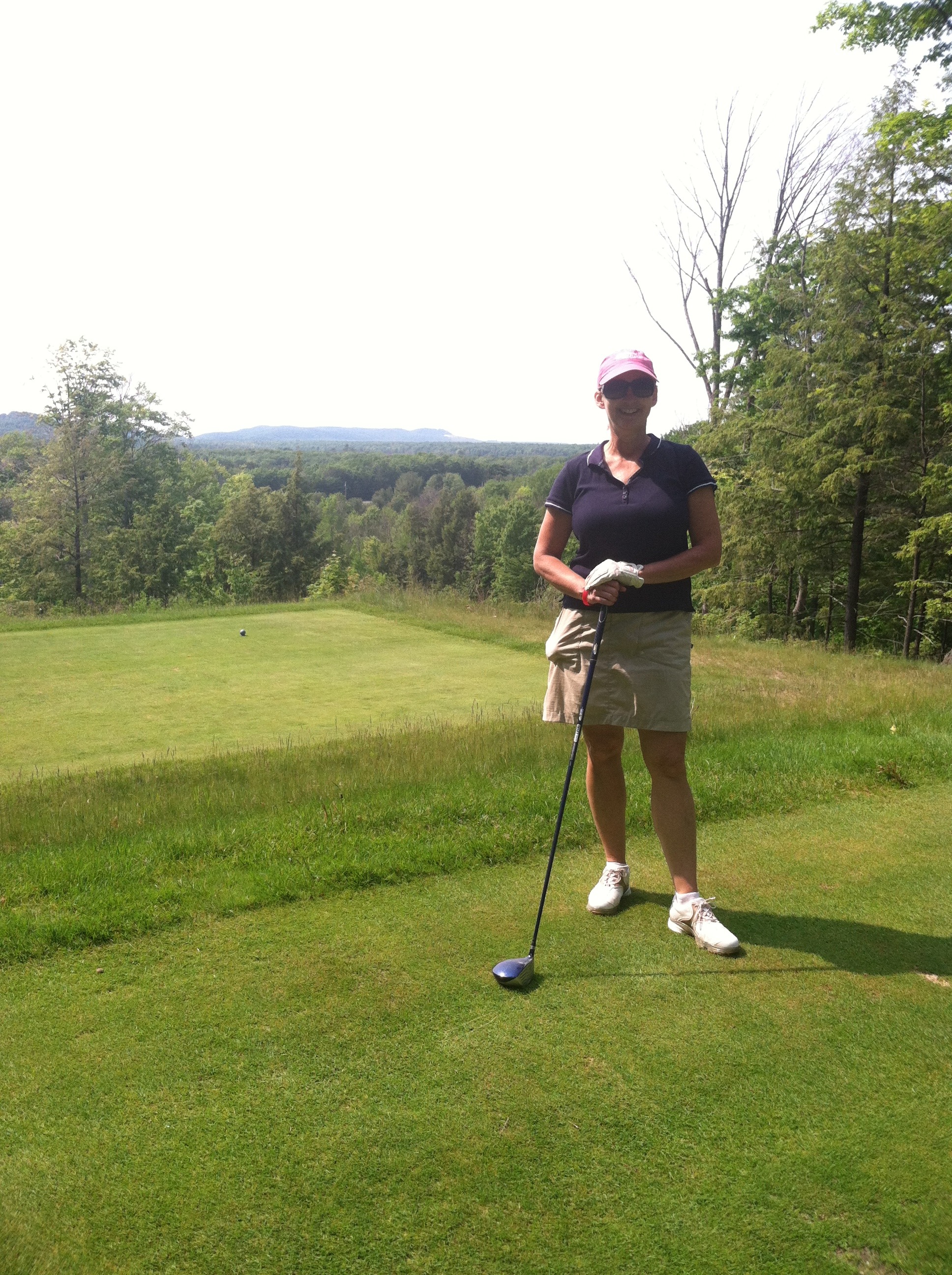 Fantastic little brownie bites! They are crispy on the outside and moist on the inside. The coffee really deepens the chocolate flavor. I used the espresso powder but will use the coffee granules next time because I thought the espresso was just a tiny bit too strong. I used Splenda brown sugar but used regular white sugar (I thought I had Splenda in my pantry, but didn't) and it still turned out great. My batch made about 30. Thanks for posting!! ~Made for the Aus/NZ May Swap~
Preheat oven to 350F (180C). Line mini muffin cups with paper liners.
Combine first 7 ingredients in medium sized bowl. Add remaining ingredients.
Stir until combined. Fill each muffin cup ¾ full.
Bake 12-15 minutes or until set.
Serve warm or at room temperature.