This scent is so yummy! I have had to give up chocolate due to a sensitivity... so this is my fix! It's so much cheaper than what you can buy... and smells even better! I use sugar because of sensitive skin (salt burns for me) but you can also use salt if you like. Just a warning... this is a bit messy in the shower, be sure to rinse the shower well. I've never had it stain the tub.. but it's better safe than sorry! The measurements and servings are an estimate... use more or less cocoa or vanilla for the scent you like.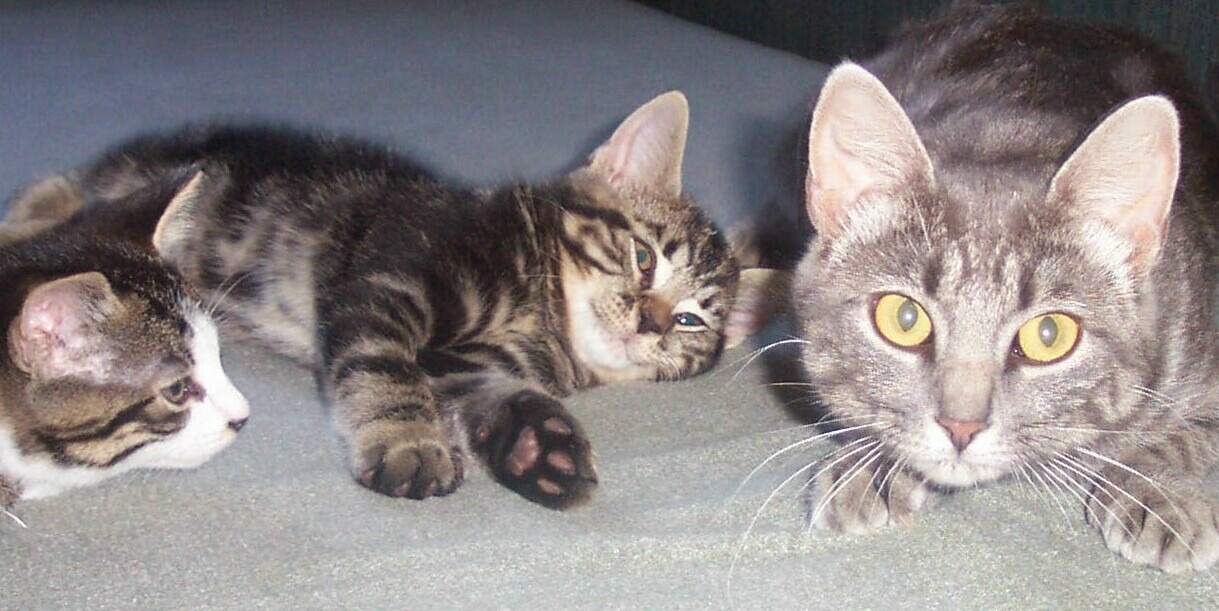 What a lovely surprise, this personal treat was. I used olive oil liquid soap it worked really well. The scent of the chocolate and vanilla is incredible, you can almost taste it. After my shower my skin felt alive. It wasn't difficult to wash off. Thanks for sharing your recipe GertieGirl. Made for Fall Pac 2011.
Combine sugar, body wash, cocoa powder, and vanilla in a plastic container.
Add olive oil until a paste forms.
Wet area to exfoliate.
Rub with scrub.
Rinse.
keep in a covered plastic container.
Enjoy!