Chocolate Bar Angel Food Cake
My mom used to make this and we loved it. So simple and delicious.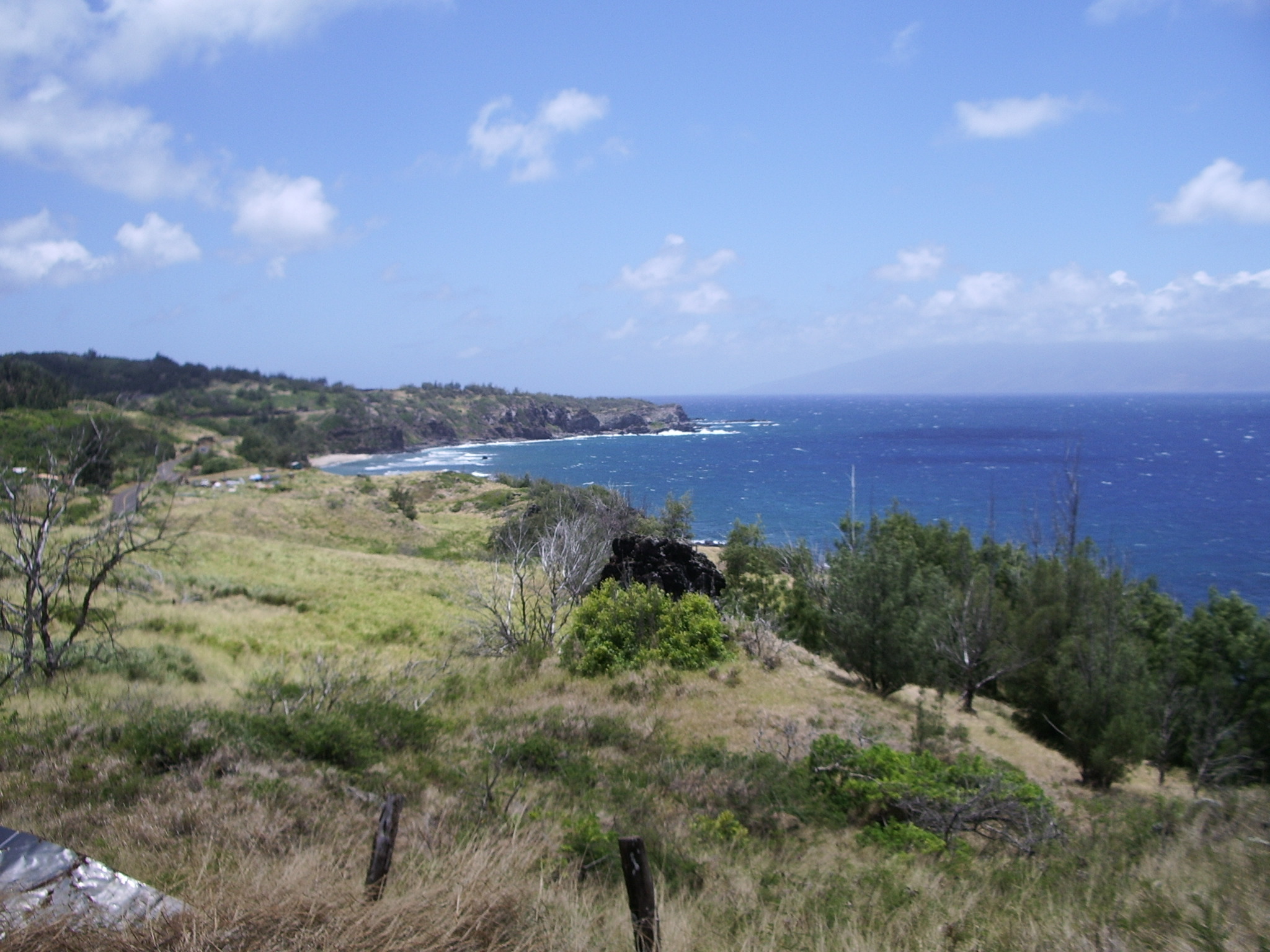 I LOVE this! It was so hot today, and this hit the spot. I think I might like to try tearing up the cake and layering sliced strawberries, "frosting" and the cake chunks in a goblet like trifle. It is really pretty as a frosted cake though. Thanks for sharing..
1

angel food cake

8

ounces Cool Whip (1 container)

5

ounces Hershey chocolate candy bars (1 large size)
Shave the large hershey bar with a grater.
In a bowl fold chocolate bar shavings into the cool whip.
Frost pre made angel food cake generously.
Also wonderful with strawberries.