Chocolate Banana Wontons From Chef J.R. Schoenfeld. The other recipe on Zaar like this wasn't quite the same. I know this one is good. It's so easy too.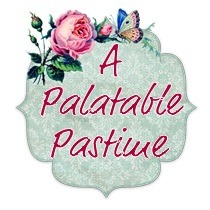 These were interesting and different, and we liked them a lot! Nice crispy flavor and the sweetness was delectable. They were also very easy to prepare, and could be eaten warm or cold, which to me, makes them a great party munchie! Next time, I might make a variation by adding a little bit of strawberry or pineapple preserves or ice cream topping, which would give these a flavor just like banana splits (without the ice cream). Perhaps serve the wontons on top of a few scoops? Thanks for sharing! ~Sue
Mix bananas, cheese, and chocolate ingredients. Fold into center of wonton wrapper sealing all edges with water.
Fry at 350 degrees, approx 3 minutes.