Chocolate Banana Strawberry Milk Shake
Easy to make and tasty way to enjoy your fruits!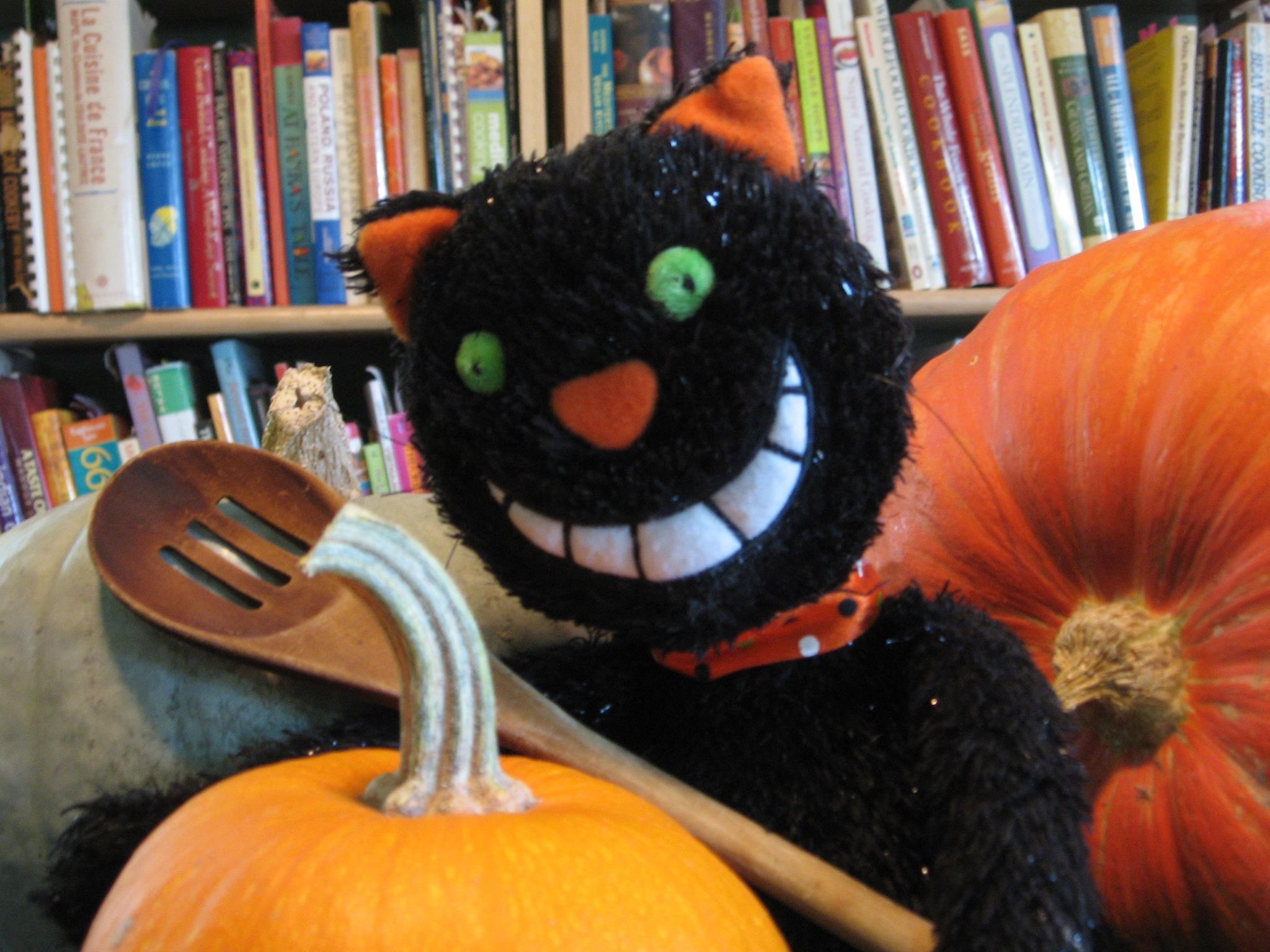 This turned out pretty good but it does seem to be one of those recipes where you dump everything into the blender and see what happens. I think I would have enjoyed it more as a smoothie without the chocolate and ice cream. I did use the egg white but usually only use them in smoothies to make them light and fluffy...I didn't get that result with this heavy shake. I also had to double the milk because it was too thick for my blender to process. I think the Splenda was overkill in the sweet department...as it already was sweet from the chocolate syrup, fruit and ice cream. Thanks for the breakfast and good luck in the contest!
Combine everything but whipped cream in the blender. Blend until smooth.
top with whipped cream and serve.