Annacia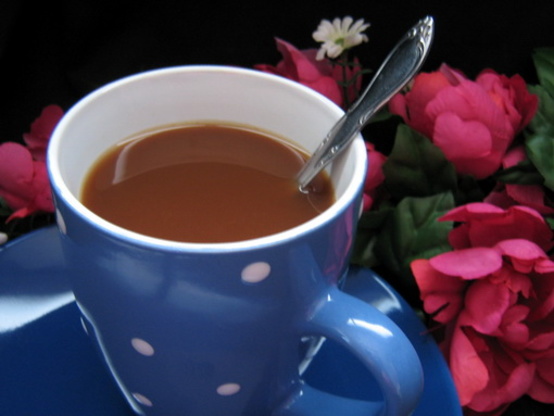 I love flavoured coffees, but hate the price. I often make my own with various extracts. Here's a favorite of mine. *Note: for the extract and cocoa, use first measurements for a more subtle flavour, the second measurements for a stronger flavour.
1⁄3 cup coffee, grounds (or however strong you normally make a 12 cup pot of coffee)
1⁄2-1 teaspoon banana extract
1 -1 1⁄2 teaspoon cocoa
Add cocoa to coffee filter.
Pour coffee ground and extract on top.
Add needed water to coffee maker and turn on.