Chocolate Amaretto Ice Cream
A way to help use up my Amaretto.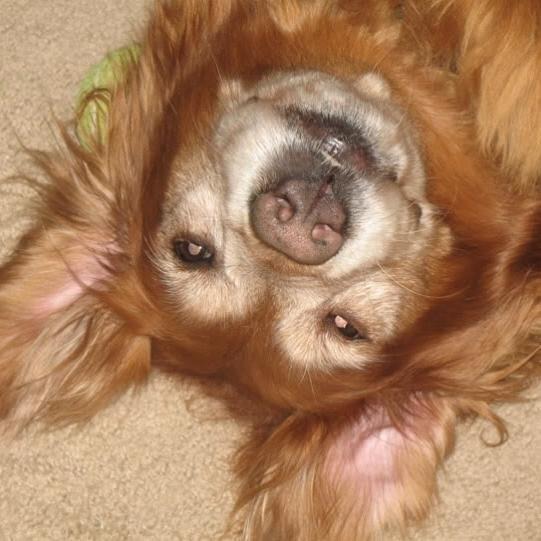 Delicious! Loved the Amaretto mixed with the chocolate! Since I didn't have an ice cream maker I just froze the mixture in a plastic container. It probably isn't the best looking ice cream but it is definitely tasty. Made for the Winter 2010 Comfort Cafe.
In a saucepan combine 2 cups of milk, cocoa and corn syrup.
Bring to boil over medium heat, stirring constantly.
Cool.
Beat eggs until foamy and gradually beat is sugar.
Add cocoa mixture.
Stir in remaining 2 cups of milk, whipping cream and liqueur blending well.
Chill serval hours or overnight.
Freeze according to manufacturer's directions.