Chocolate Almond Macaroon Bars
Courtesy of Hershey's Easy Baking.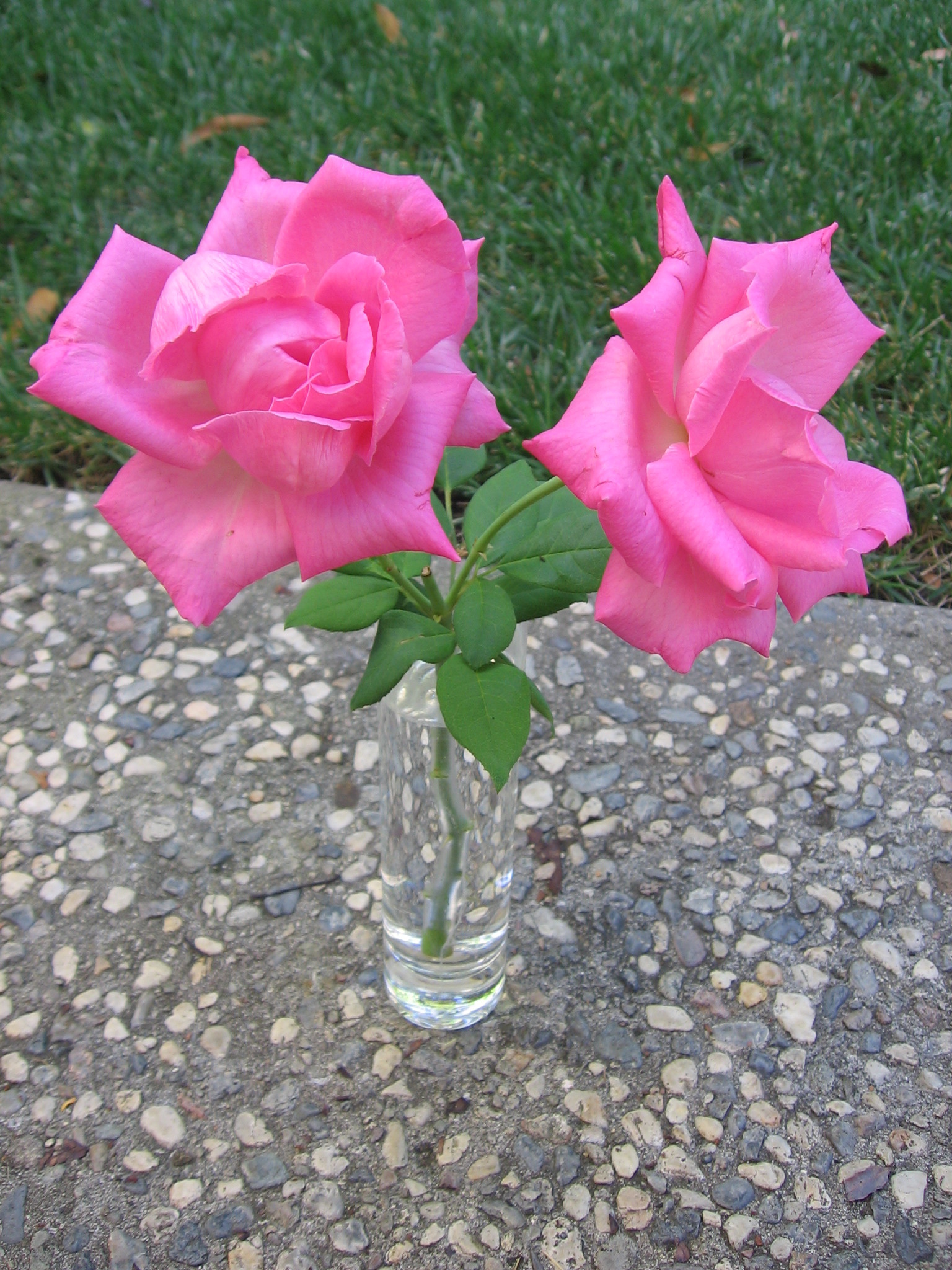 Top Review by Maito
These are great bars, even with the light version (only one third the fat). I used fat free condensed milk, Smart Balance, only 1 cup of coconut, milk instead of cream (and yes, it worked wonderfully!), low fat chocolate graham crackers, and no powdered sugar or white chocolate. Who doesn't love chocolate, coconut and nuts together? They are a sublime combination. I liked that with less coconut, the three were equally balanced, but I am sure using the full amount of coconut would also be delicious, and much more like a macaroon than a magic bar. I did not keep these refrigerated, so I could avoid bloom (white spots), and they were fine stored at room temperature. Thanks for this yummy treat!
Heat oven to 350 degrees.
Grease a 13 x 9 baking pan.
Combine cookie crumbs, melted butter and sugar; firmly press mixture on bottom of prepared pan.
Stir together sweetened condensed milk, coconut and almonds; mix well.
Carefully drop mixture by spoonfuls over crust; spread evenly.
Bake 20-25 minutes or until coconut edges just begin to brown. Cool.
Place semi-sweet chocolate chips and whipping cream in a medium microwave-safe bowl.
Microwave on HIGH (100%) 1 minute; stir.
If necessary, microwave at HIGH an additional 10 seconds at a time, stirring after each heating, until chips are melted and mixture is smooth when stirred.
Cool until slightly thickened; spread over cooled bars.
Sprinkle top with white chips.
Cover; refrigerate several hours or until thoroughly chilled.
Cut into bars.
Refrigerate leftovers.