Love Macaroon Cookies? You'll love this recipe for chocolate cake with macaroon in the center! Melted chocolate can be drizzled on top, or sprinkle top with confectioners' sugar.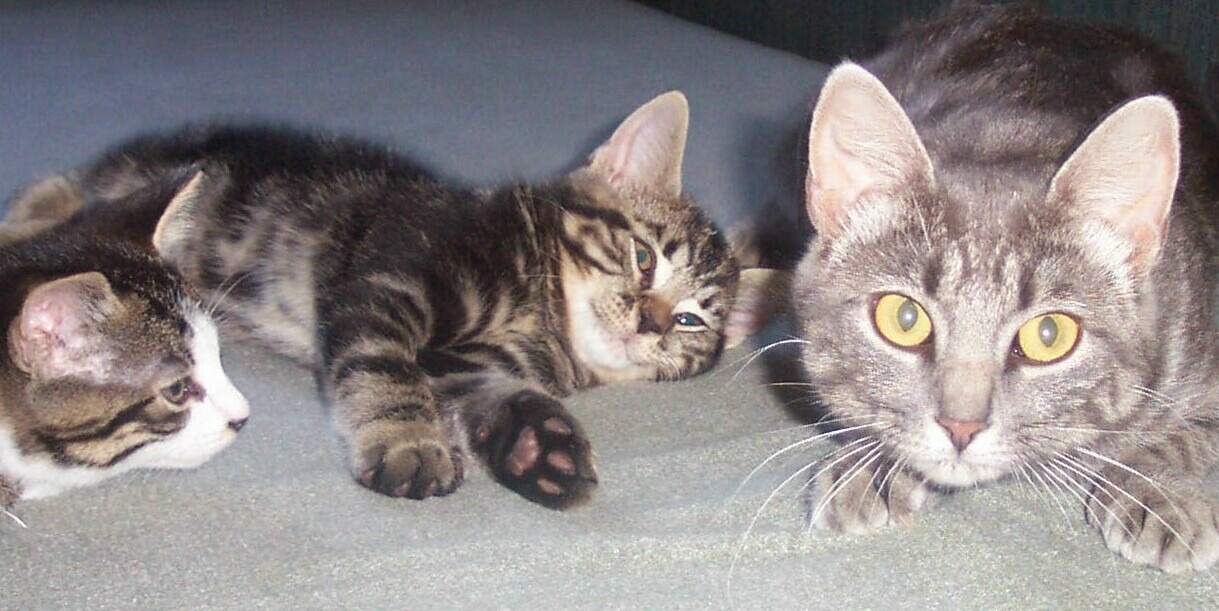 All the kids loved this one, the young and the old... It was so tasty, what a treat. This is a keeper Anna. The chocolate is rich, deep, dark and decadent, while the coconut is sweet, rich, creamy and chewy. I loved this cake and was smitten from the first bite. The crumb on this tall cake is just perfect. I used a chocolate chip cake mix, fudge pudding mix and simply garnished the cake with powdered sugar. This is another one for my keeper box. Thanks for posting.
Beat egg white with salt until foamy. Gradually add sugar, and continue beating until mixture forms stiff shiny peaks.
Blend in flour and coconut.
Combine cake mix, instant pudding mix, eggs, yolks, water, and oil in a large bowl. Blend, then beat with electric mixer on medium speed for 2 minutes.
Pour 1/3 of the batter into a greased and floured Bundt pan.
Spoon in coconut mixture, and top with remaining batter.
Bake at 350 degrees F (175 degrees C) for 50 to 55 minutes. Remove to wire rack, and cool thoroughly.