I've tried a ton of different recipes to make guacamole that I would really enjoy, but the only thing I'd come up with was "OK". I found this recipe on chipotlefan.com, a site devoted soley to Chipotle restuarants, the recipe is awesome! I've honestly never had guacamole at Chipotle so I don't know how well it compares, but reguardless, this stuff is great!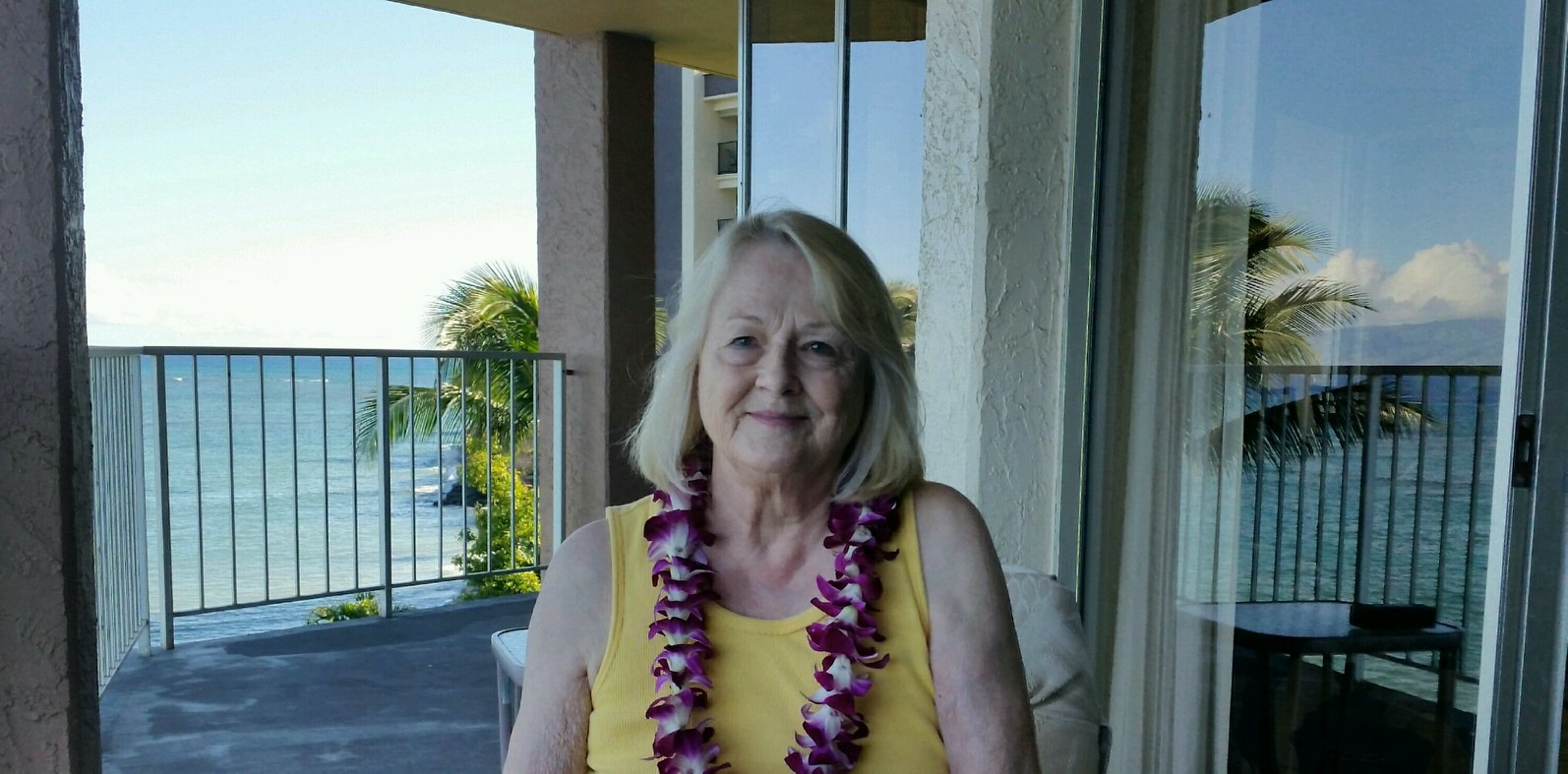 Excellent guacamole! Classical! The buttery avacado flavor and texture is enhanced by the chile and garlic. You won't be sorry you made this! Thank you so much for sharing this wonderful recipe.
Mash avocado with fork.
Mix in lime juice.
Add all other ingredients.
Eat how you will!