MsSally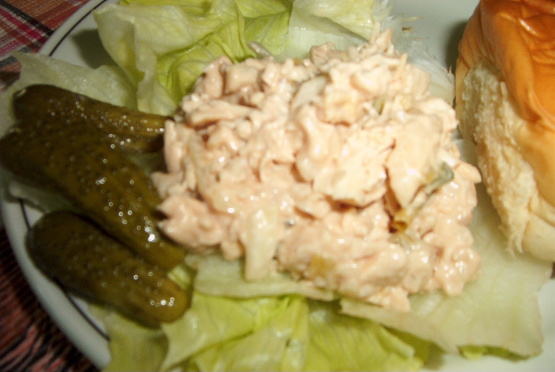 You can use leftover grilled Chicken or pork instead of steak.You can also cube the meat and serve tossed into a pasta for a pasta salad. Or small cubed to make a dip to serve with crackers or an appetizer.
Mix everything together.
If Steak was well seasoned before grilling omit the salt & pepper.
Serve on a nice hearty toasted roll, or on a bed of greens and avocado, wrap in a tortilla.