Chipotle Roasted Potatoes
I selected ingredients that represent a few continents to create a wonderful side dish of tender roasted potatoes and portabella mushrooms that get a lot of flavor from sweet onions and bell peppers strips, all brushed with savory seasonings. And the addition of dried chipotle chile adds a little heat (or more, depending on how much you wish to add). When making this dish, try a mix of half cream-skinned and half red-skinned fingerling potatoes for added color and appeal.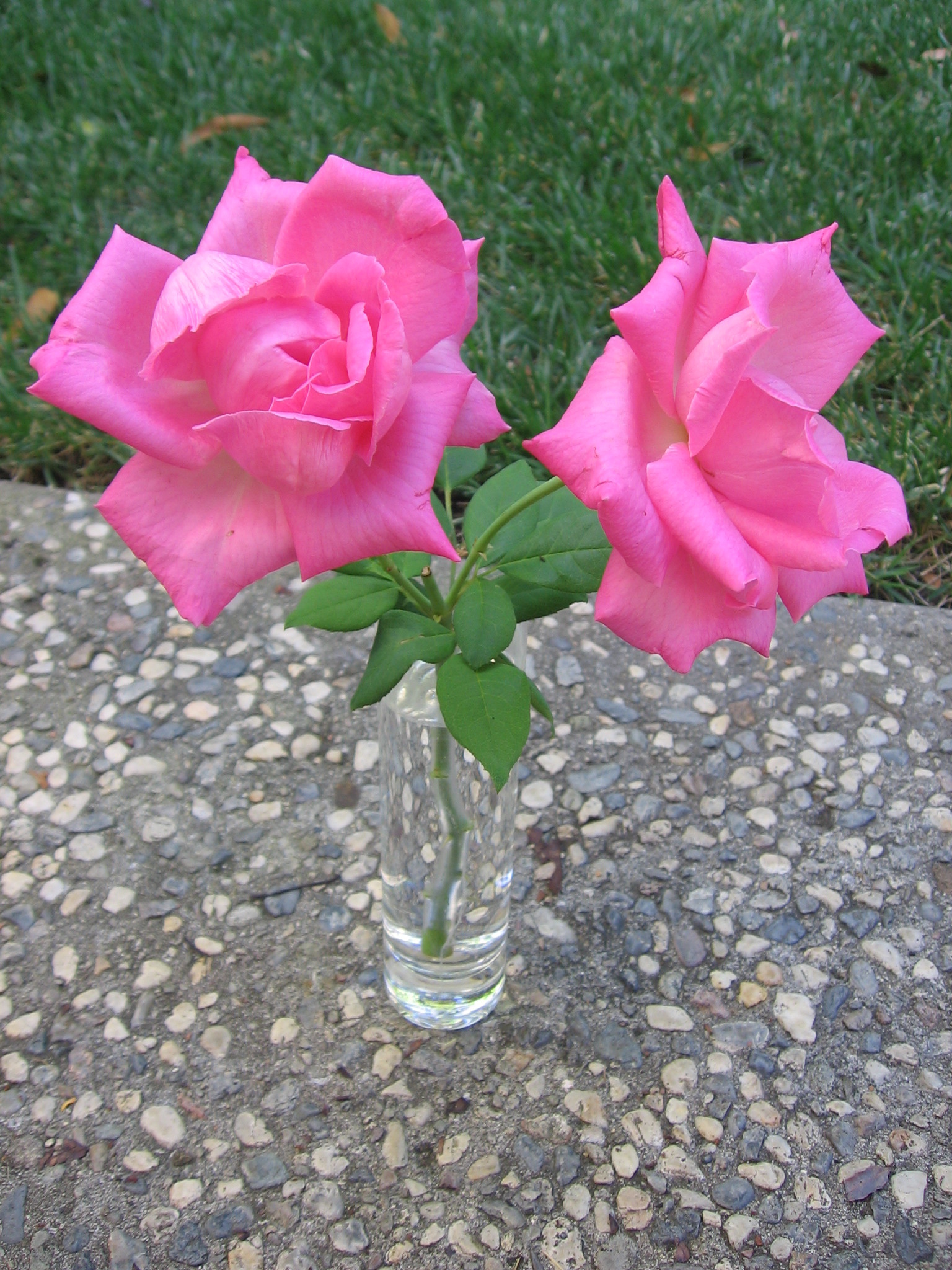 Top Review by Maito
These were good "home fries", but very spicy (I used the low end of the range). I was able to cover everything well with about 1.5 tablespoons of the oil. I also used less salt and cheese, just sprinkled them lightly on. I added the garlic in the last 5 minutes so it would not burn. The chipotle gives the potatoes a nice flavor. Served 3-4 as a side (or 1-2, if you are making it a meal).
Add potatoes, mushrooms, onions and bell pepper strips to a gallon-size zip-lock bag, and set aside.
Mix together olive oil, garlic, sea salt, pepper, basil, and ground chipotle chile. Pour over vegetables in the zip-lock bag. Seal bag and shake well to thoroughly coat all the vegetables. (Feel free to increase or decrease any of the seasonings to suit your individual taste buds.).
Add coated vegetables to a 9x13-inch baking dish.
Roast at 450° for 30 minutes, or until potatoes are tender.
Sprinkle Swiss cheese on top and return to oven for another 3-5 minutes, or just until cheese begins to melt. Serve while still hot.