Chipotle Raspberry Boneless Chicken " Wings"
Found this when searching for a copycat chipotle raspberry sauce. I'm estimating number of servings & cook times. Recipe source: Chef Rob Toll, Lantana Grille, Phoenix, AZ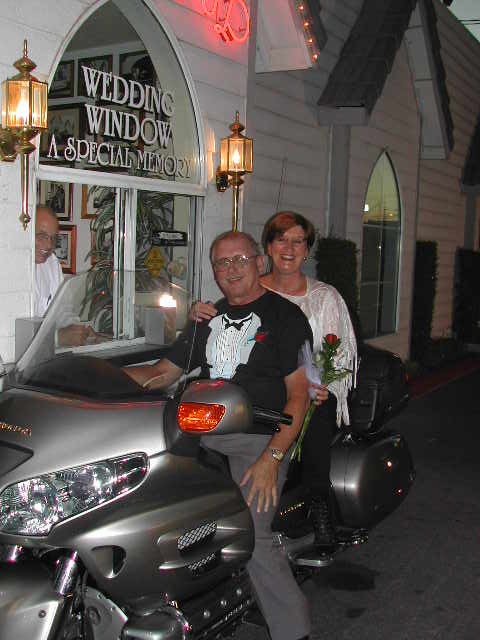 Excellent! Anything with raspberries, chipotle and bleu cheese has to be good! We had guest over and decided to make drinks and heavy appetizers instead of a full dinner. Everyone loved it . . . even DH liked it (and he doesn't eat chicken)! Sorry, didn't think about the pictures until it was too late -- will take next time I make! Thanks for sharing Susie, this is Yummy Stuff!
Toss chicken tenderloins with cornstarch.
In a large skillet, heat oil to 375 degrees F.
Add chicken; cook until crisp.
Mix together the raspberry preserves, chipotle puree, Cholula hot sauce and melted butter. Add cilantro.
Toss fried chicken in raspberry preserves mixture.
Serve chicken with jicama and bleu cheese dressing.