Pam-I-Am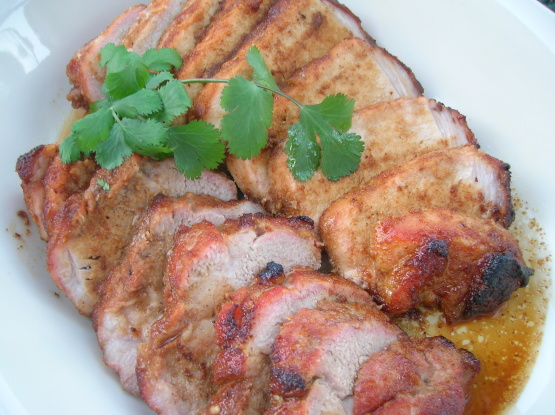 A little bit spicy, a little bit sweet. Definitely moist. It's the best roast I've ever made.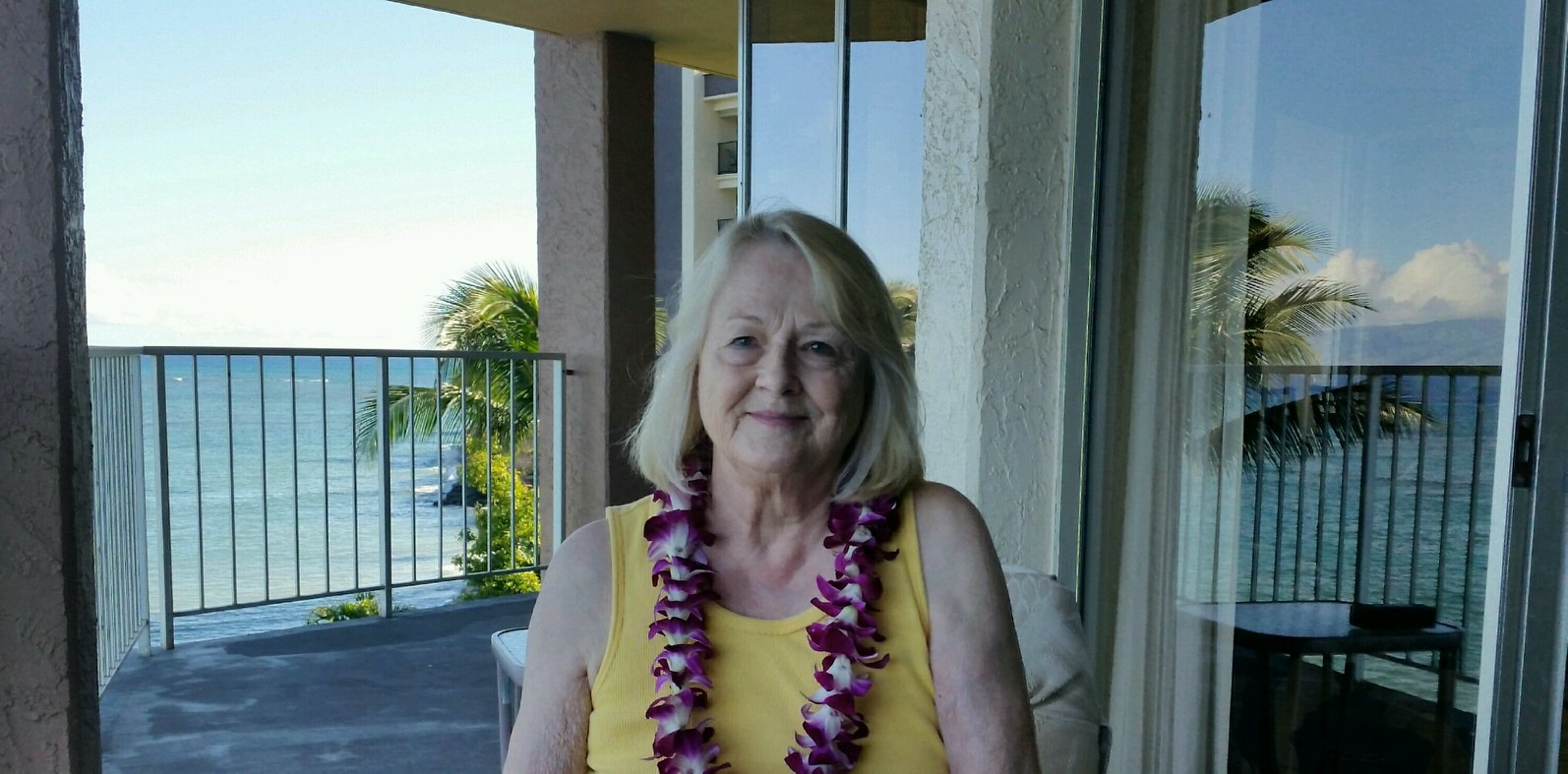 Wow!!! this is one of those dishes you just have to make again. I could taste every ingredient in the marinade for this roast. We just loved the mild fire, and the sweet, and the garlic mix. It let the pork come through, but with a wonderful, mild heat, taste. One of the best things I have ever put in my mouth. I had a 1-1/2 lb. roast, so I pulled the roast out of the oven at 160ºF and let it rest. It did reach a temperature of 170º and was perrrrrrrfect!!!
Place pork roast in baking dish.
In a separate bowl, assemble the remaining ingredients, stir well.
Pour marinade over roast, cover and place in the refrigerator for at least 1 hour.
In a preheated oven, cook at 500 degrees for 10 minutes, then reduce heat to 300 degrees.
Cook until roast reaches an internal temperature of 170 degrees.
Allow to cool five minutes before serving.