Peter J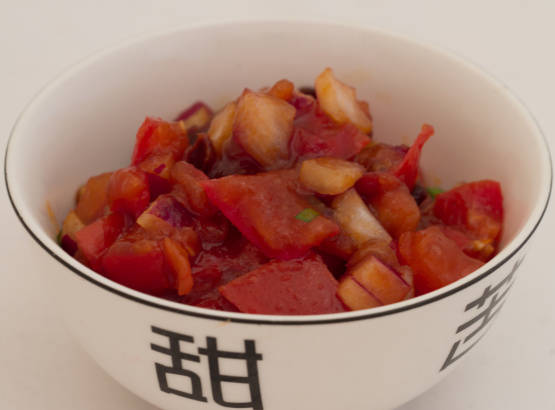 Aquired from The Culinary Institute of America: Grilling Cookbook, this is easy and makes a great topping for burritos, tacos, rice, stew, etc.
Combine all the ingredients and mix well.
The pico de gallo can be used immediately, or it can be stored in a covered container in the refrigerator for up to 2 days. Enjoy!