gailanng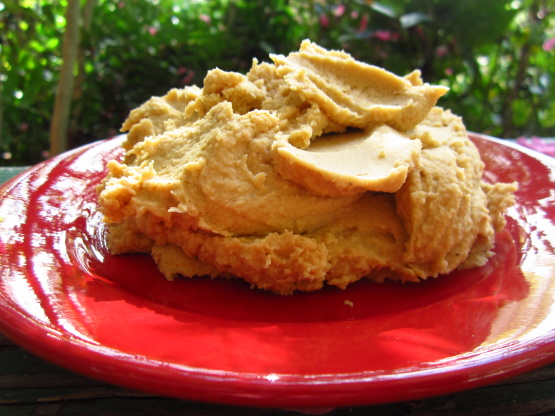 I find boiling the beans for about 5 to 10 minutes gives a smoother texture. You can experiment with this method, but the water from the can becomes condensed after boiling. So, if boiling the beans, reserve some of the broth from one can to be used as a thinner in the recipe (to taste) and add additional water to the pot to boil the beans (just to cover).
Puree all the ingredients except the bean liquid in a food processor, then gradually add the minimum amount of chickpea liquid (or water) required to give the mixture a thick, creamy, smooth consistency. Blend until all the graininess is gone, then cover and refrigerate for at least 1 hour.
Serve on warmed pita bread or tortilla chips.