This recipe calls for chipotle chiles, which are actually dried, smoked jalapenos. They can be bought packed in adobo, a sauce made from ground chiles, herbs, tomatoes, and vinegar. Serve the dip with bell pepper strips, chips, or crackers. From Gourmet, 1999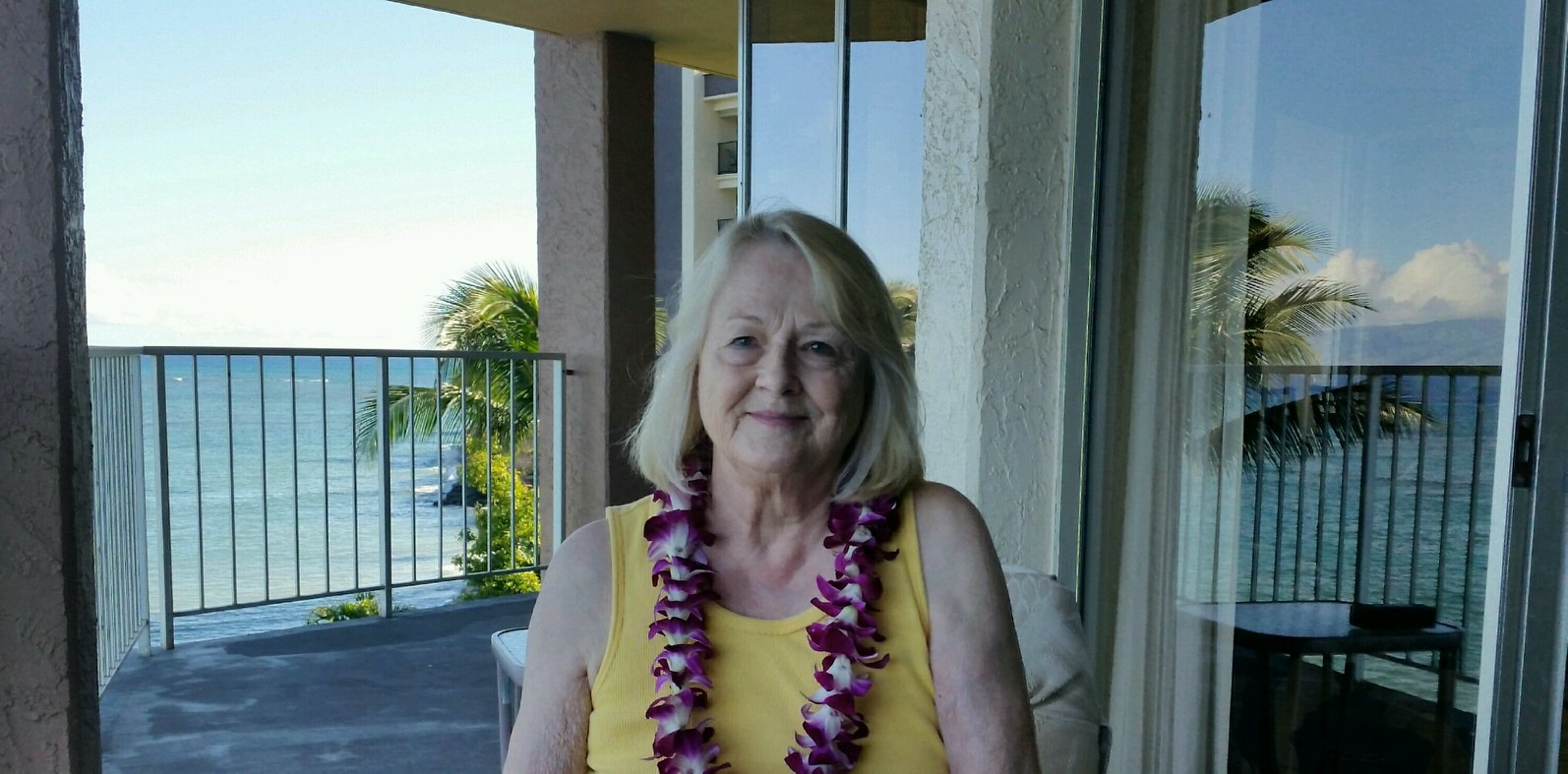 Wow! This is pretty "musty"!!! I "must" have some more!!! If you like a smokey, creamy dip with plenty of heat, this is the dip for you. I have been practicing making different dips for a party, and this wonderful dip will definately be served. The heat of the chiles and the creamy coolness of the mayonnaise explode in your mouth, but it leaves a wonderful, spicy impact. Thanks, Bev, for sharing this simple, easy to make, memorable recipe.
Finely chop scallions.
Wearing protective gloves, mince enough chipotles to a paste to measure 1 1/2 tablespoons.
In a bowl whisk together all ingredients with salt to taste.
Dip may be kept, covered and chilled, 3 days.