Rita1652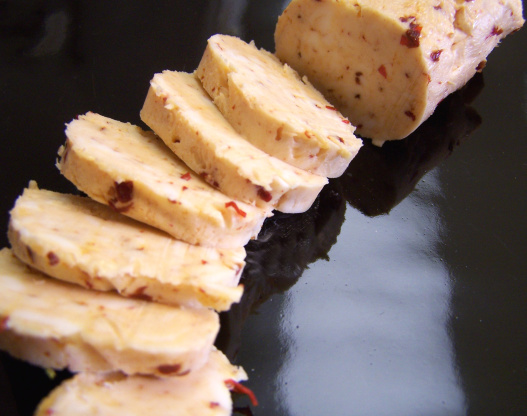 Smoky hot butter to try on those grilled steaks, baked potato, corn or on your favorite veggies.

I used this for grilled lobster tails last weekend. I do admit I added ingredients but this is what I used as my base recipe. I added 4 roasted garlic cloves, and 1 tsp lemon zest. It was delicious!
Blend together and use over grilled steak.