Chipotle Chicken With Tasso Cream Sauce
This is a tasty chicken dish with smoky flavors coming from both the tasso (a Cajun cured ham) and the chipotle.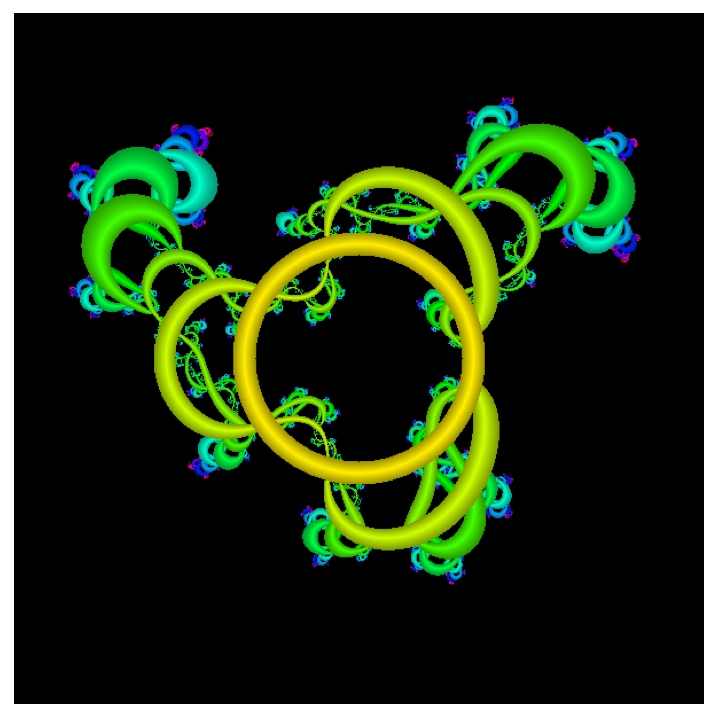 This is wonderful - can't believe I haven't reviewed it before now. We've had it perhaps a dozen times, it's quite tasty! If we have it in, we use smoked chicken and garlic to up the smokey flavor. We don't like wine so we don't cook with it, but chicken stock or (in a pinch) water does just fine in this recipe, as does whipping or double cream, and finely minced chipotle instead of chipotle powder (which we don't have here). This is a very tasty recipe, with lots of room for your own quirks (or availability issues) to make it your own - everything we've tried so far has all been delicious!
Mix the chicken with the chipotle and ancho chile powders, cilantro, cumin, salt and pepper. Allow the chicken to sit for a bit and come to room temperature, about 15 minutes. Dredge the spiced chicken in the flour.
Melt the 1 T butter with the olive oil and brown the chicken on both sides, about 5 minutes total. The chicken should not cook through at this point. Remove the chicken from the pan and set aside.
Add the additional 1 T butter and saute the tasso until it is browned. Add the shallot and garlic and saute an additional minute.
Deglaze the pan with the wine, stirring, and add the half and half and the hot sauce. Bring to a boil over medium heat and add the chicken back into the pan, including any juices.
Cook over medium heat until the sauce has thickened and the chicken is cooked through. Taste the sauce and add more salt, pepper, or hot sauce as desired. Serve over pasta or rice.