Chipotle Agave Chicken Wings
Another delicious take on baked chicken wings! Recipe is from a PBS cooking series - Pati's Mexican Table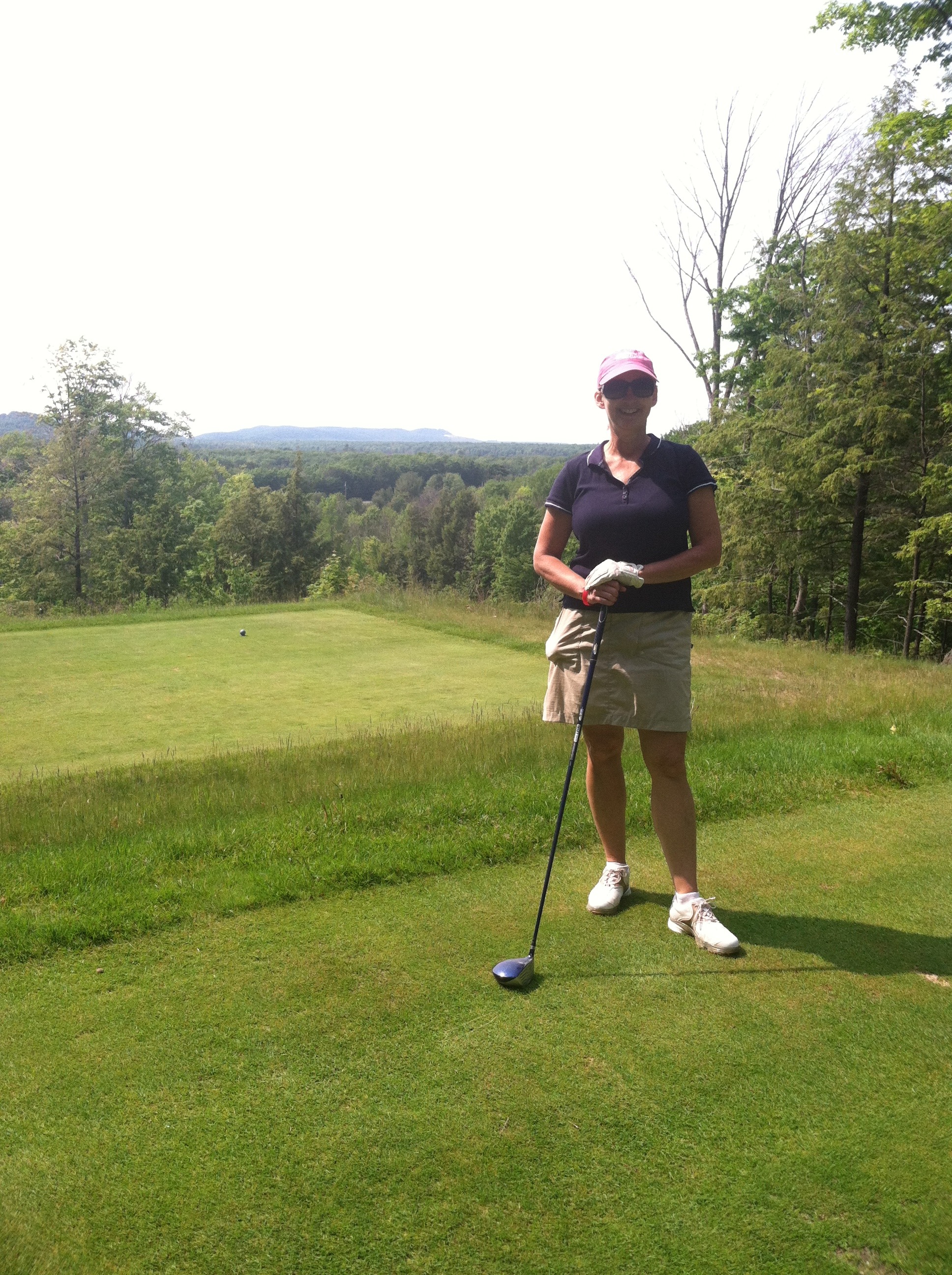 Excellent wings! I put this into my Best of 2016 file. These baked wings had a crisp exterior and the sauce flavor was excellent. We also really loved the dipping sauce! I'm allergic to blue cheese, so never serve my wings with that. I used the creme fraiche/feta cheese option and omitted the cilantro. The flavors of everthing together were perfect. Even my son commented on how the flavors complemented each other. Thank you!
In a large bowl or baking dish, add all the ingredients for the wing marinade and mix to combine. Add the chicken wings and mix well to make sure all of the wings are coated. Cover tightly with plastic wrap and refrigerate for a couple of hours or overnight.
Peheat oven to 450 degrees F. Place a cooling rack onto a lined (with aluminum foil) rimmed backing sheet and brush the cooling rack with vegetable oil. Remove the wings from the marinade and place them directly onto the cooling rack. Bake for 40 to 45 minutes, flipping once after 25 minutes, until crisp and browned on all sides.
While the wings are baking, place a small saucepan over medium heat and add all of the ingredients for the wing sauce; and bring to a simmer. Whisk to emulsify and combine. Turn off the heat and set aside.
In a small bowl, combine the dipping sauce ingredients; stir well and set aside.
Once the wings are ready, place them in a large bowl. Whisk the agave wing sauce once more ; then pour over the wings and toss well so that all the wings are coated. Serve with the crema dipping sauce on the side.