Ch'ing Ts'ai Ma Ku T'ang Mushroom and Cabbage Soup
Parsley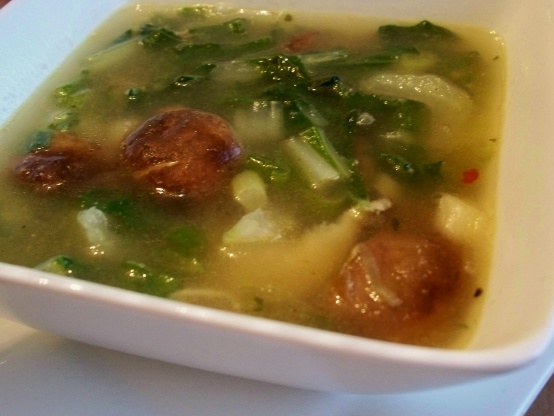 From Florence Lin's Chinese Cookbook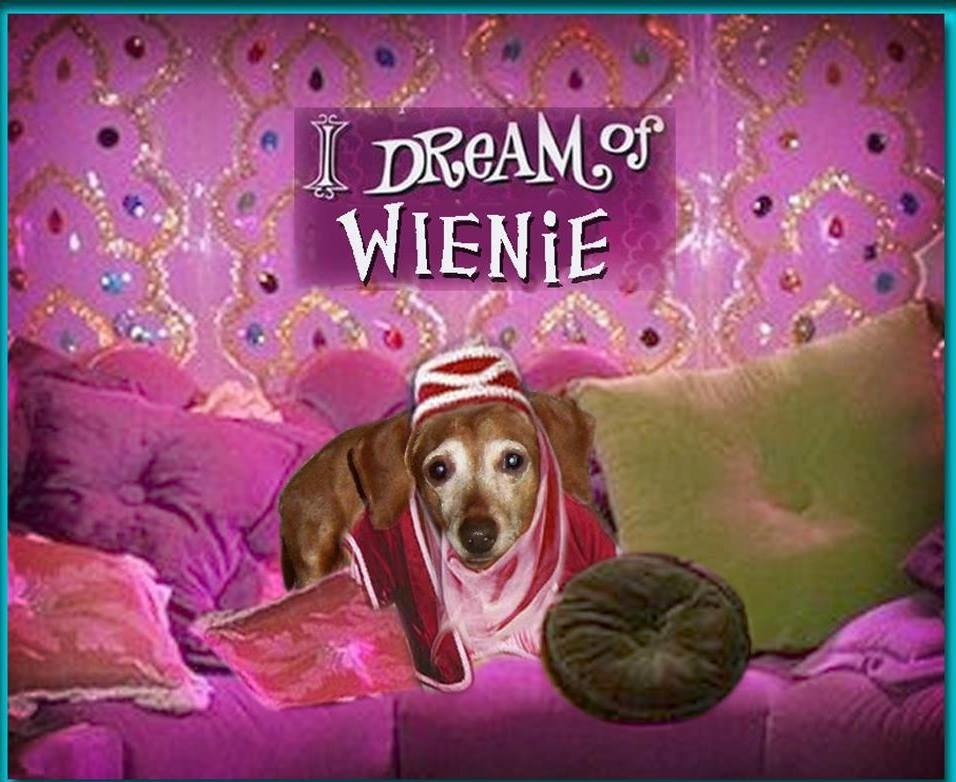 I had a tough time rating this. I made this the first time as written (but used sesame oil in place of peanut because I knew it woul be bland), and it was ok, but just ok. It was screaming for more flavor. The second time, I made this with (again) the sesame oil, and used chicken broth in place of the water. I also added 3 chopped scallions, garlic, grated ginger, a splash of soy sauce and a pinch of crushed red pepper. It was excellent and still not that much more effort! I do like the note in srep 4 about adding some cellophane noodles, but even with adding the noodles, I still feeel that the base of the soup needs to be more flavorful, because as written, it's bland. Thanx, though. It was a fun soup to play with!
Heat a cook and serve pot until hot. Add oil and mushrooms and stir fry until mushrooms begin to soften then add the bok choy and stir fry for 2 more minutes
Add water and bring to boil. Cook uncovered for 2 to 3 minutes or until bok choy is soft.
Season and serve.
Note: Mustard greens, watercress, lettuce may be used instead of bok choy. add 10 to 12 pieces of wheat gluten for a more stubstantial meal and perhaps 2 ounces cellophane soaked noodles.