This recipe came from my cookbook called The Asian Cookbook. The Asian name of this dish is Chung Sik Faan Ke Sa Leut, but in English it's Chinese Tomato Salad.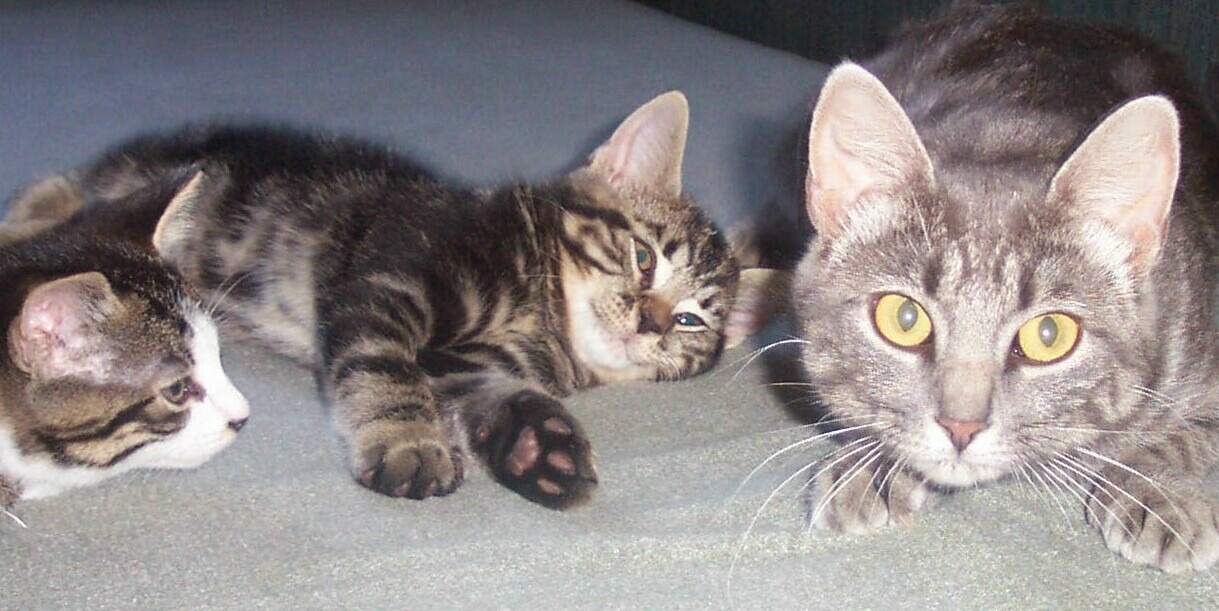 NWG, I am not usually a huge salad fan, but must say that I enjoyed this recipe very much. It was quick and easy to make with lovely results. The tomatoes were so flavorful prepared this way. I used nice tomatoes off the vine and prepared exactly as written. Wouldn't change a thing. The salad was tasty and very refreshing. Thank you so much for sharing. Made for Spring Pac 2014.
Mix all ingredients for the dressing, and set aside.
Thinly slice the tomatoes. Arrange tomato slices on a plate, and spoon the dressing over the top.