This is a different kind of taco, low carb and healthy. The recipe comes from a local TV channel.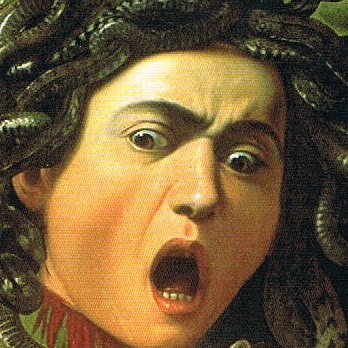 Loved this!! Fantastic flavor! I used ground pork and dried cilantro. I'm not a cilantro fan, so I just added some to the meat mixture whilst it cooked and didn't add any extra for a garnish. I bought a jalepeno for this, but whilst cleaning out the spice cupboard looking for the Chinese 5-Spice (I'm the Imelda Marcos of spices - hehe) I found some those dried red chilies they use in Chinese restaurants...so I used a couple of those instead. I also used liquid stevia instead of sugar, it's supposed to be actually good for you...

I'm curious though, what would you serve as a low carb side dish with this recipe?
Combine all Ingredients, Except sesame oil& FIXINGS; let marinate one hour or overnight, saute in the 1 tablespoon sesame oil for 8 to 10 minutes add chinese 5 spice if desired.
Fixings: to assemble tacos, wash and pat dry lettuce leaves; Place chicken mixture into individual lettuce leaves to form a lettuce taco shell; fill with garnish of peanuts onions and cilantro.