Chinese-Style Chicken Thighs
Tender chicken-very flavorful sauce. Hope you like it.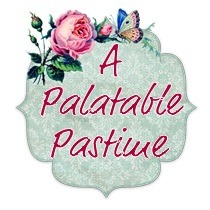 This is so easy and carefree to make, it's a cinch for a weeknight meal. The flavor is mild and sort of Polynesian. It goes well with rice. I also served this with edamame. Very good! Thanks!
Preheat oven to 375 degrees F.
Arrange chicken in a single layer in a glass baking dish.
Combine oil, orange juice, soy sauce, vinegar, sugar, and garlic.
Pour over chicken.
Bake, uncovered, 45 minutes to 1 hour, until chicken is done.
Transfer chicken to a serving platter.
Combine cornstarch and water.
Add to juices in baking dish.
Stir to mix.
Return to oven.
Cook until thickened and bubbly, stirring occasionally.
Spoon over chicken.