Chinese Style Beef Broccoli and Rice
365 Easy One Dish Meals Serves 4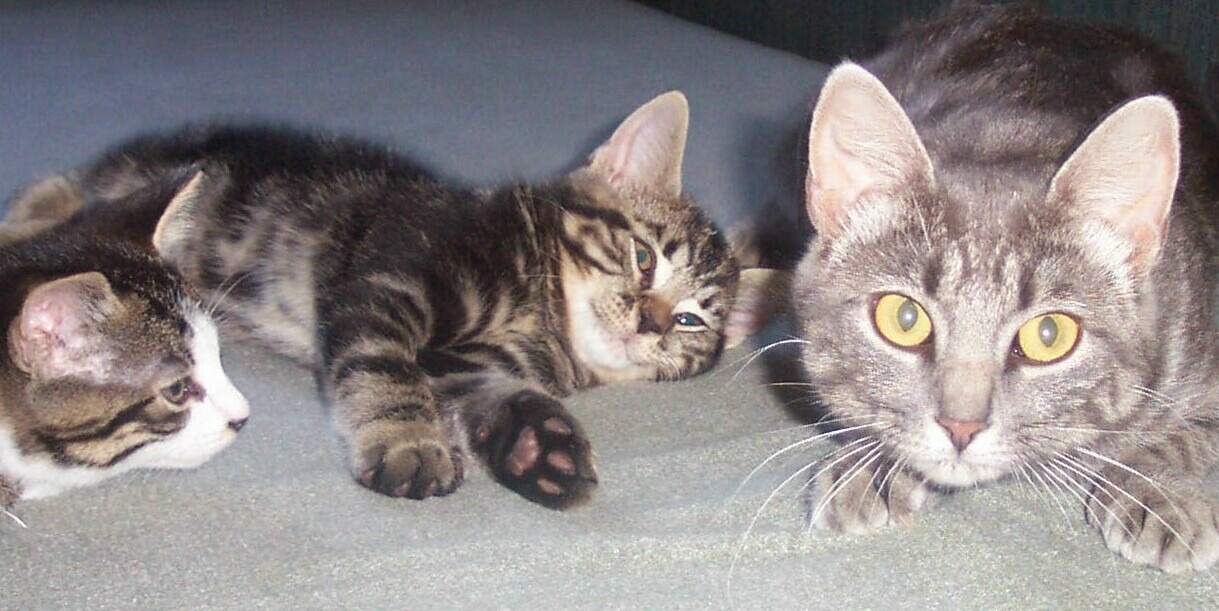 We enjoyed this tasty quick and easy to make dish very much. It had nice flavor and great textures. I followed your recipe exactly but I made the rice separate and poured everything over top of it. (personal preference only) It was delicious served this way. Thanks for sharing your recipe.
Cut steak diagonally into thin slices.
In a medium bowl, mix together sugar, soy sauce and cornstarch. Add meat strips and toss to coat well. Let stand 5-10 minutes.
In skillet, heat oil over high heat. Add meat mixture. Cook, stirring over high heat, until meat loses its redness, 4-5 minutes. Remove to a plate.
Add water, rice and broccoli to skillet and heat to boiling. Reduce heat to medium low and simmer 5-6 minutes or until broccoli is tender.
Return meat to skillet and heat to boiling, stirring often.