s.lee c.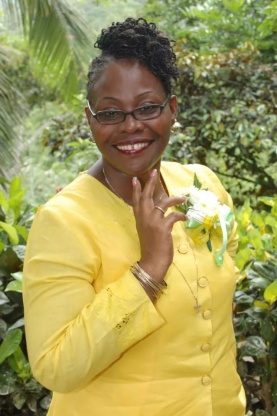 It's impressive, yet so easy you won't believe it. And filling. And cheap to make!

this is really good. I made this and added some chopped broccoli (needed to be used up) and extra scallions. We really liked it. Thank you for sharing this with us.
1

lb ground pork

1

lb thin spaghetti or 1 lb chinese noodles

4

scallions, finely chopped

2

cloves garlic, finely chopped

1

tablespoon red pepper paste

1

teaspoon ground szechuan peppercorns (optional)

1

tablespoon soy sauce

3

tablespoons soy sauce

1

tablespoon sesame oil

1

tablespoon sesame oil

3

tablespoons vegetable oil
Combine the ground pork, 1/2 the green onion, 1/2 the garlic, soy sauce, and sesame oil.
Mix well and keep covered in the refrigerator for at least 2 hours.
While bringing the water for the pasta to a boil, heat the vegetable oil in a wok or large skillet over high heat.
When the oil begins to smoke, add the remaining garlic and green onion, and stir fry rapidly for 1 minute.
Add the pork mixture, breaking the meat into small chunks as it cooks, until nicely browned (not burnt).
Add the soy sauce 1 Tbsp at a time, tasting after each addition to make sure it's not too salty.
Add the remaining ingredients.
By now the water for the pasta should be boiling.
If it isn't reduce the heat to low and simmer the sauce, stirring occasionally.
Cook the pasta, if you don't know how, read the package directions.
Drain the pasta, and toss it into the wok (or combine everything into a large bowl).
Toss well to coat and to distribute the meat (it tends to fall to the bottom, you'll need a spoon to get it out with your servings).
Goes great with scallion pancakes!