This is one of the Zaar recipes that I adopted. I hope to prepare this one soon and will post any modifications that I make to the recipe. I suggest using Chinese Dry Marinade for the Chinese dry marinade.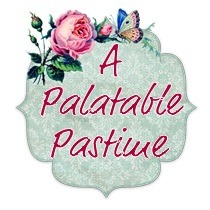 I really enjoyed the ribs prepared with your dry rub and a quick and tangy Chinese barbecue sauce I threw together. It makes a great change from the usual American barbecue without losing the yummy character of smoked ribs.I made this for ZWT4 as part of the team Kumquat's Kookin' Kaboodles. Thanks much! ~Sue
Rub ribs thoroughly with the Chinese Dry Marinade.
Let stand at room temperature for 1 to 2 hours.
Arrange ribs ends down on cooking grill or place bones upright in rib rack.
Smoke-cook until done.
Brush ribs with Chinese Barbecue sauce during the last few minutes of cooking, then serve with remaining sauce.