Chinese Rice Salad With Snow Peas
This salad keeps fairly well. Time does not include cooking the rice. You can use a sweet onion like Walla walla in place of the red onion. From Stoney Plains Organic Farm.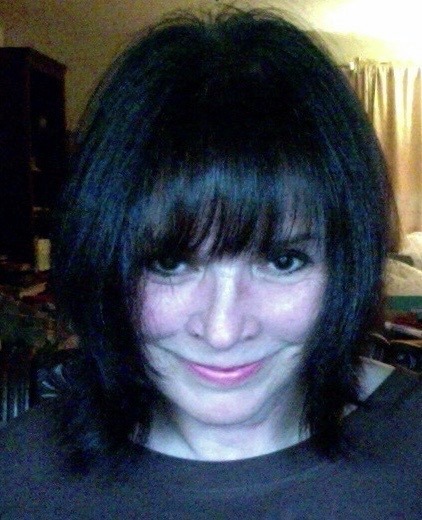 This was super easy to make and was very tasty. I steamed the snow peas and broccoli in the microwave until tender, and there was no need to glance. I used an orange pepper, since the yellow ones available to me were not very nice. I used about 1/2 cup red onion, since it is very strong when raw, and I did not want to overpower the salad. For the rice, I used brown rice. To make the dressing, I used a combination of fresh coriander (cilantro) and parsley, and also used Worcestershire sauce. The dressing had a lot of flavor and suited the salad very well. I will be enjoying this again! Made for Culinary Quest 2014.
Steam the snow peas and broccoli until tender 3-5 minutes and blanch.
Put the salad ingredients in a large bowl and toss gently.
Whisk all the ingredients for the dressing together.
Pour over rice/vegetables.
serve at room temperature.