Chinese Pork Ribs (Crock Pot)
teresas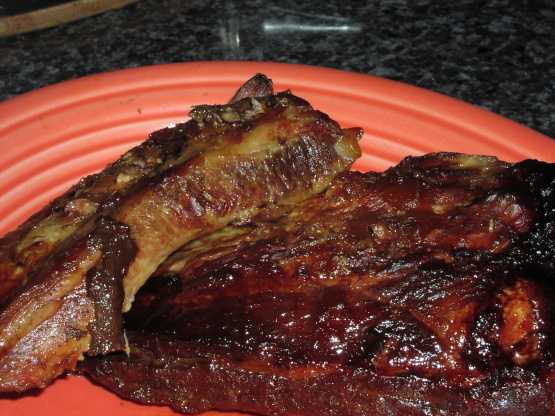 From TOH's facebook page promoting Easy recipes from the NEW Taste of Home Cooking School Cookbook: Chinese Pork Ribs uses a slow cooker to "cheat-it" instead of ordering take-out Recommended by June Ross of Belmont, North Carolina. -- Originally published as Chinese Pork Ribs in Quick Cooking September/October 2002, p49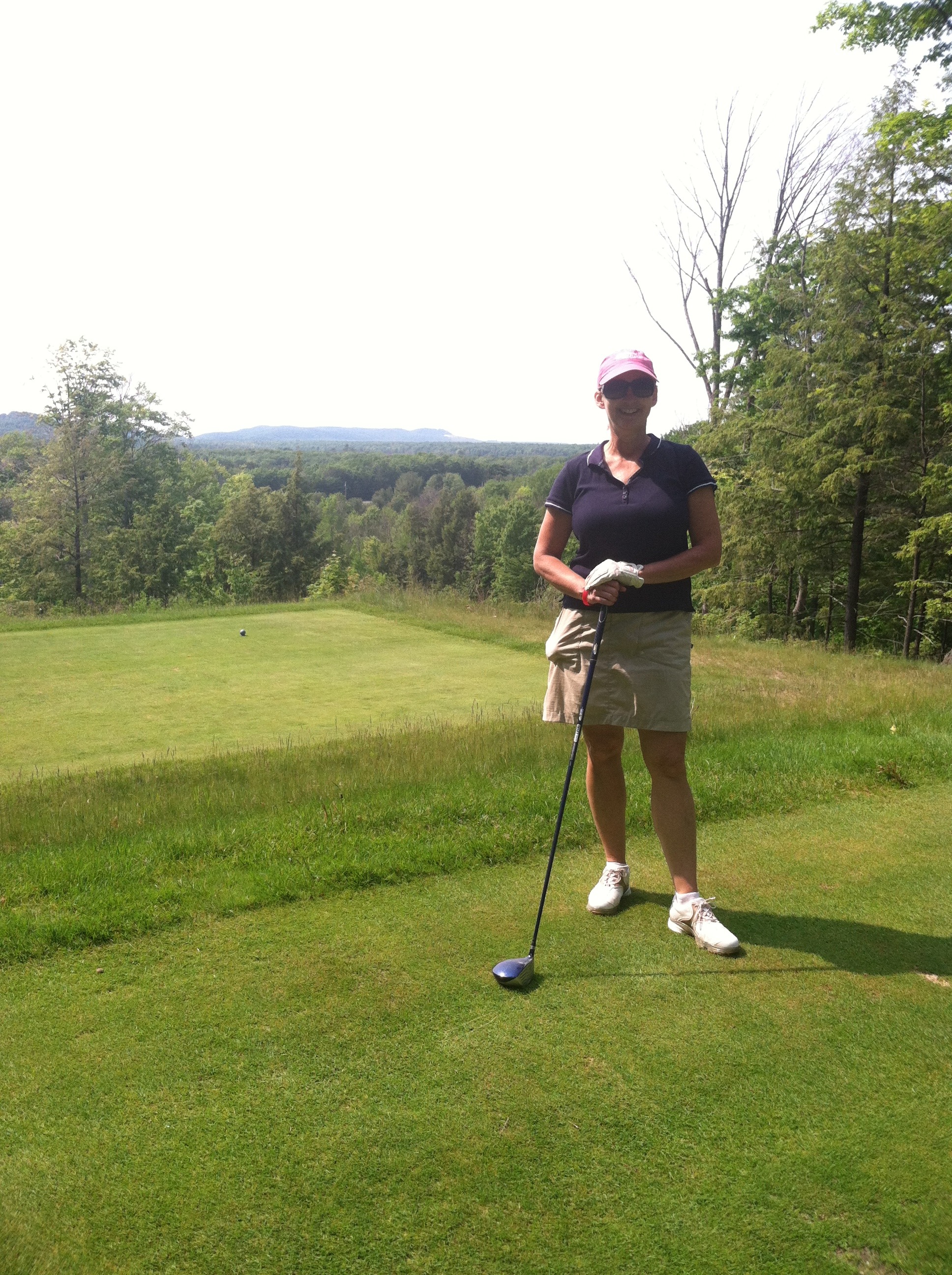 This recipe is wonderful! I used boneless ribs and added a few more pounds, so doubled the sauce ingredients. I kept the cook time to 6 hours. They turned out great. I really loved the flavor. The orange marmalade really tones down the soy sauce, leaving a subtle, delicious flavor. I used this recipe for company and everyone enjoyed it. Made for Photo Tag.
For added flavor and richer color, If time permits, brown ribs in a medium-hot pan in about 1 1/2 tablespoons oil before crocking!
In a small bowl, combine the soy sauce, marmalade, red pepper flakes, ketchup garlic, and minced ginger. Pour half into a 5-qt. slow cooker. Top with ribs; drizzle with remaining sauce.
Cover and cook on low for 6-8 hours or until meat is tender. Thicken cooking juices if desired, and serve over rice.
Serves 4.