Tasty but requires marinating time.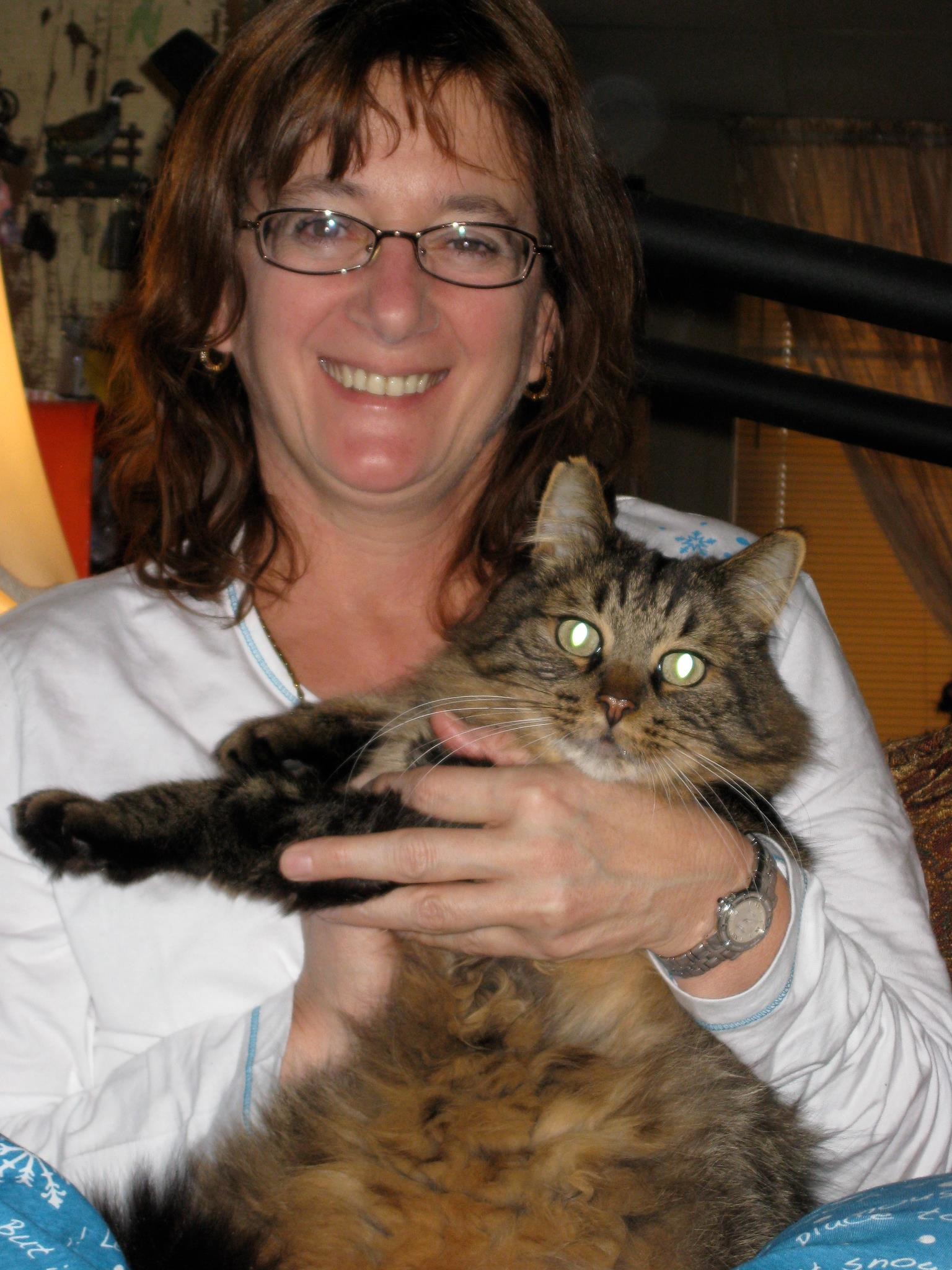 These were very moist pork chops. Marinated them for the whole day. I did add some extra garlic and I too only had Special K on hand to coat them with. They turned out delicious. I made them with Chinese green beans and Chinese spaghetti. Every thing went well together. I will definitely be making these again. Thanks for posting a great recipe Graybert.
Mix all ingredients, except crumbs and chops.
Marinate chops in mixture for a minimum of 3 hours.
Coat chops with corn flake crumbs and bake on a cookie sheet at 350 for about 45 minutes.