Chinese Orange-Almond Cookies
From "Chinese New Year", Good Food Magazine February 1988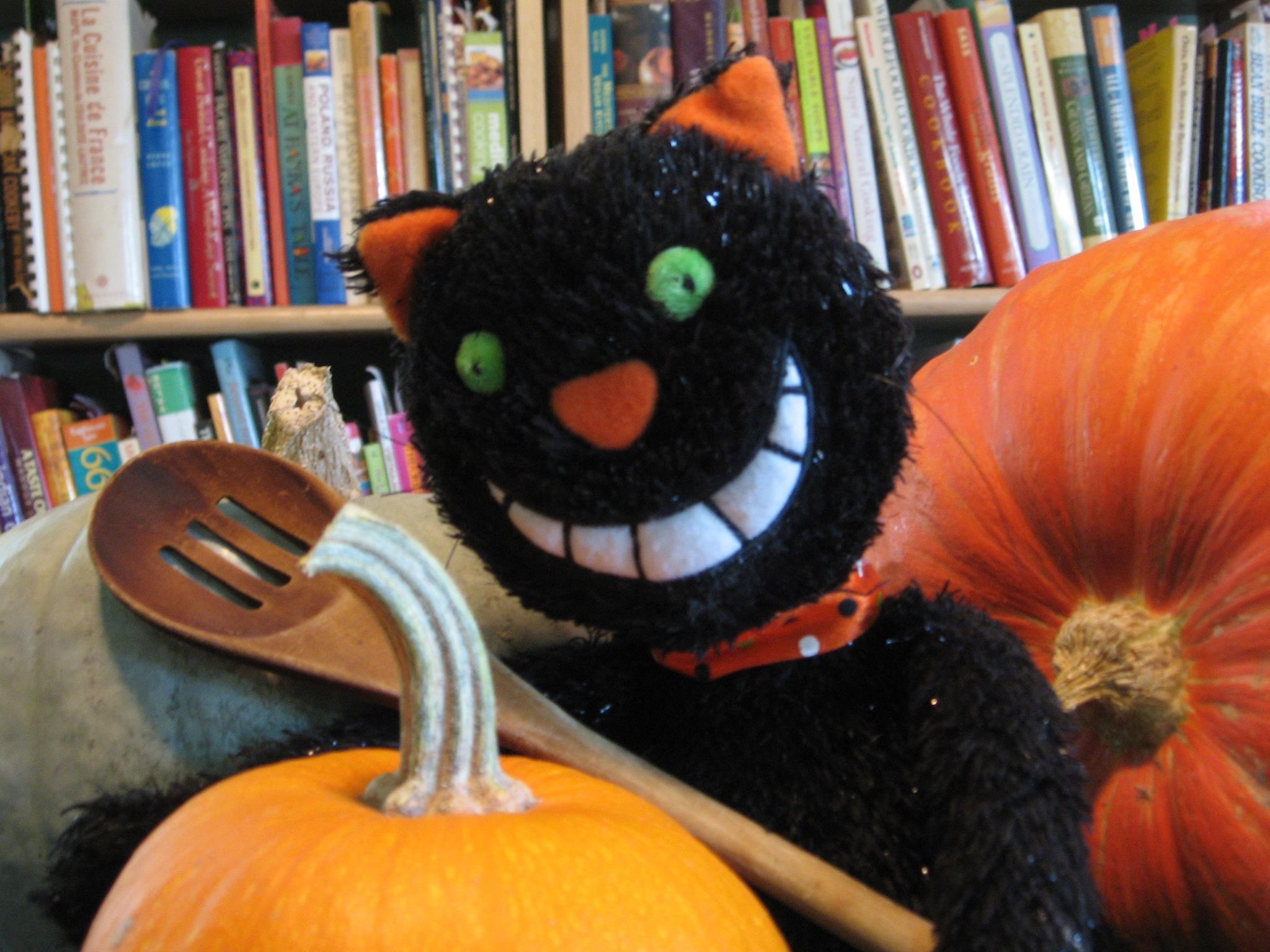 YUMMY! I made these as directed and they came out with that nice mild chinese almond cookie flavor with a light undertone of orange. The only thing I wasn't satisfied with is that they spread out into each other and were completely flat and crunchy instead of puffed and crumbly. Made for the Zaar tag game.
Heat oven to 350 degrees. Lightly butter 2 cookie sheets.
Place butter and sugar in mixter bowl and beat until light and fluffy. Add 1 egg and continue beating until completely blended.
Sift flour, baking soda and salt onto sheet of waxed paper and gradually mix in butter mixture. Add chopped almonds, orange zest, and vanill and mix just until blended.
Drop dough by rounded teaspoon 1 inch apart onto prepared cookie sheets. Dip thumb in flour and make indentation in center of each cookie.
Beat remaining egg and lightly brush over each cookie, using pastry brush. Place whole almond in each indentation.
Bake until cookies are puffed and edges are golden brown, about 12 minutes. Let cool slightly on cookie sheets, then remove to wire racks to cool completely. Store in airtight container.