Chinese Napa Cabbage Salad With Grilled Flank Steak
I made this one day after picking up napa cabbage to make eggrolls with and had a lot left over. It's great for a main course salad served with pot stickers, eggrolls, or a Chinese soup.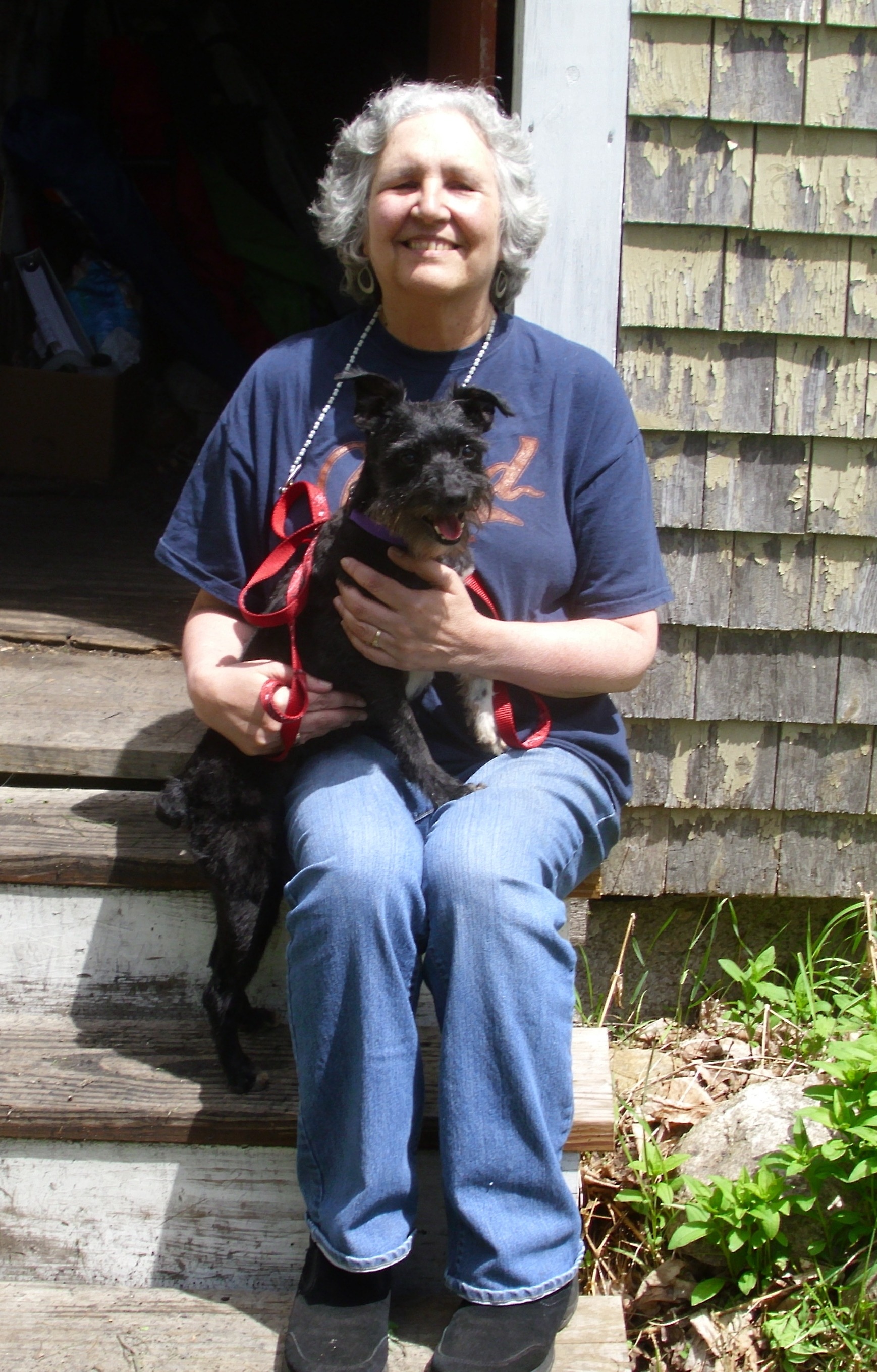 I didn't quite make this recipe as described, as I had some leftover flank steak that had been marinated in red wine, olive oil, and garlic that needed to be used up, hence my going in search of an Asian steak salad recipe. Also, our supermarket was out of rice noodles, so had to use Chinese wheat noodles instead. Also didn't use the full head of cabbage, as all the ingredients would never have fit in my salad bowl! However, I did everything else exactly as specified, in particular the dressing, which was DELICIOUS! Just the right proportions of sweet, sour, salty, and hot. Hopefully will do the whole dish next time around. As we say here in Maine, some good!
Marinate the flank steak in a plastic bag and refrigerate for 2 hours.
Prepare the dressing in a blender and refrigerate it.
Toast the sesame seeds in a small skillet until light brown.
Grill the flank steak on a high heat 3-4 minutes each side, discarding the marinade.
The flank steak will be medium rare, but the dressing will finish "cooking" it.
Place the steak on a plate and let it rest for 10 minutes. Boil the vermicelli in salted water according to package directions.
Rinse the pasta in cold water and drain.
Thinly slice the flank steak against the grain.
In a large salad bowl toss all the ingredients together and refrigerate for an hour or more, then serve it.