Chinese Minced Pork in Lettuce Cups
Nice and fresh tasting. Great as an entree or you could use these as appetizers in smaller portions. You could also try making this with ground turkey or chicken.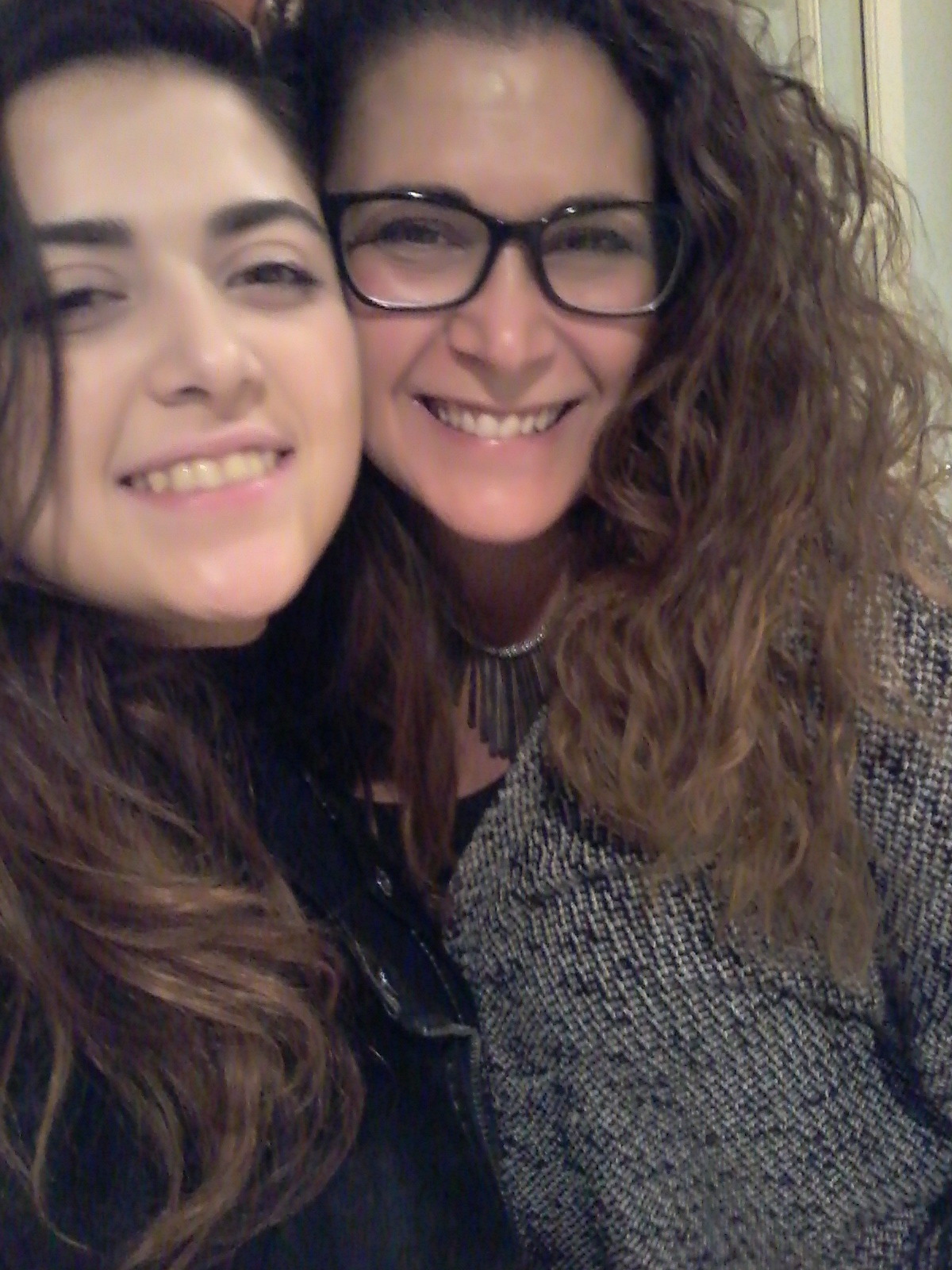 Loved it! Easy tasty, made it with ground chicken so even more healthy than the original recipe... also for condiments, we had Nuoc cham, hoisin, jalapenos cilantro, mint, lime slices, cucumber slices and bean sprouts in addition to the lettuce leaves
the whole family enjoys this meal
Cut lettuce ahead of time into cup shapes to have it ready; choose leaves towards the center of the head of lettuce.
Use kitchen shears to cut any shapes needed, if necessary; set aside to chill.
Saute pork in a large skillet until it is browned.
Remove meat from skillet and drain off any fat.
Add onions to skillet and cook for 5 minutes or until tender, then stir in garlic and ginger.
Add wine and pork to the skillet and stir until wine reduces.
Add hoisin, oyster and soy sauces, stirring to mix well.
Stir in water chestnuts and cilantro and heat through.
Place on platter and garnish with toasted pine nuts.
Serve meat with lettuce cups.