Boomette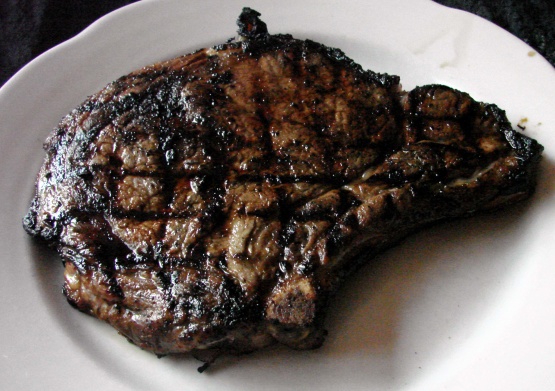 If you like Asian flavors, this is a great marinade for chicken or pork. This marinade recipe makes enough for 2lb of meat. Marinate red meat or poultry for 2 hours at room temp or 24-48 hours in the fridge.
Finely grate the ginger, collect it up into a ball and squeeze out the juice into a bowl.
Stir in the other ingredients and use as required.