A simple recipe for a 'must have' condiment for Chinese food.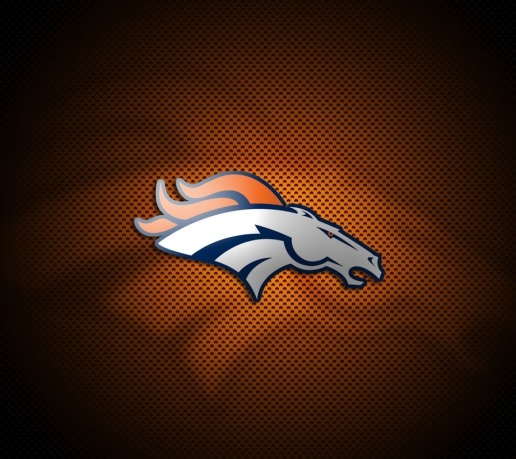 This is perfect! My husband loves to dip Chinese appetizers (egg rolls, spring rolls, potstickers) in hot mustard, and this was as good as any restaurant version. Before I let it sit (per the directions) it seemed too runny, but I let it sit overnight in the fridge. I stirred it before we were about to eat, and it was the consistency of regular mustard - so don't worry! I made Alton Brown's Perfect Potstickers (Recipe #137829), served them with some shrimp fried rice (Recipe #38748), and made this on the side. It felt like we had gotten take out! This is a keeper sauce. Another great recipe, dojemi! :)
Whisk mustard and sugar together until smooth.
Whisk in water and oil.
Let stand 8 hours before serving.
Refrigerate leftovers.