A SUPER dish for green beans! Easy and quick! Very flavorful to add as a side dish to your meal. This dish goes well with chicken, pork and beef entrees.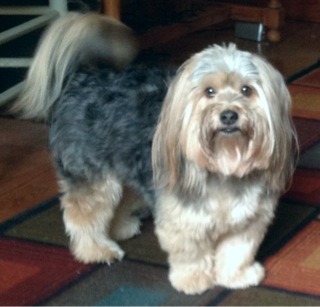 Very nice chinese flavored dish. I used powdered garlic but will use fresh minced next time. Really easy to fix (I love that part). I served this with #76930, Funky Chicken with Sesame Noodles. Made a great supper.
Rinse green beans and trim ends off. Leave beans in long lengths.
Blanche beans for 4 minutes in hot water. Immediately immerse into bowl of ice water to stop cooking and retain bright color. Remove and pat dry.
In a small bowl, mix all remaining ingredients except butter. Place beans in a saucepan with butter. Add mixture and sautee green beans for 2 minutes. Shake pan to gently let beans roll.
Serve immediately and enjoy!