Chinese Glass Noodles With Peanut Sauce
"Glass" or "cellophane" noodles are made from mung beans, and are so called because they become almost transparent when cooked. The Chinese name for them is "sai fun" and you can find them in an Asian specialty grocery, or in the international section of a well-stocked traditional grocery. Most of the time spent here is passive, for soaking and then refrigerating the noodles.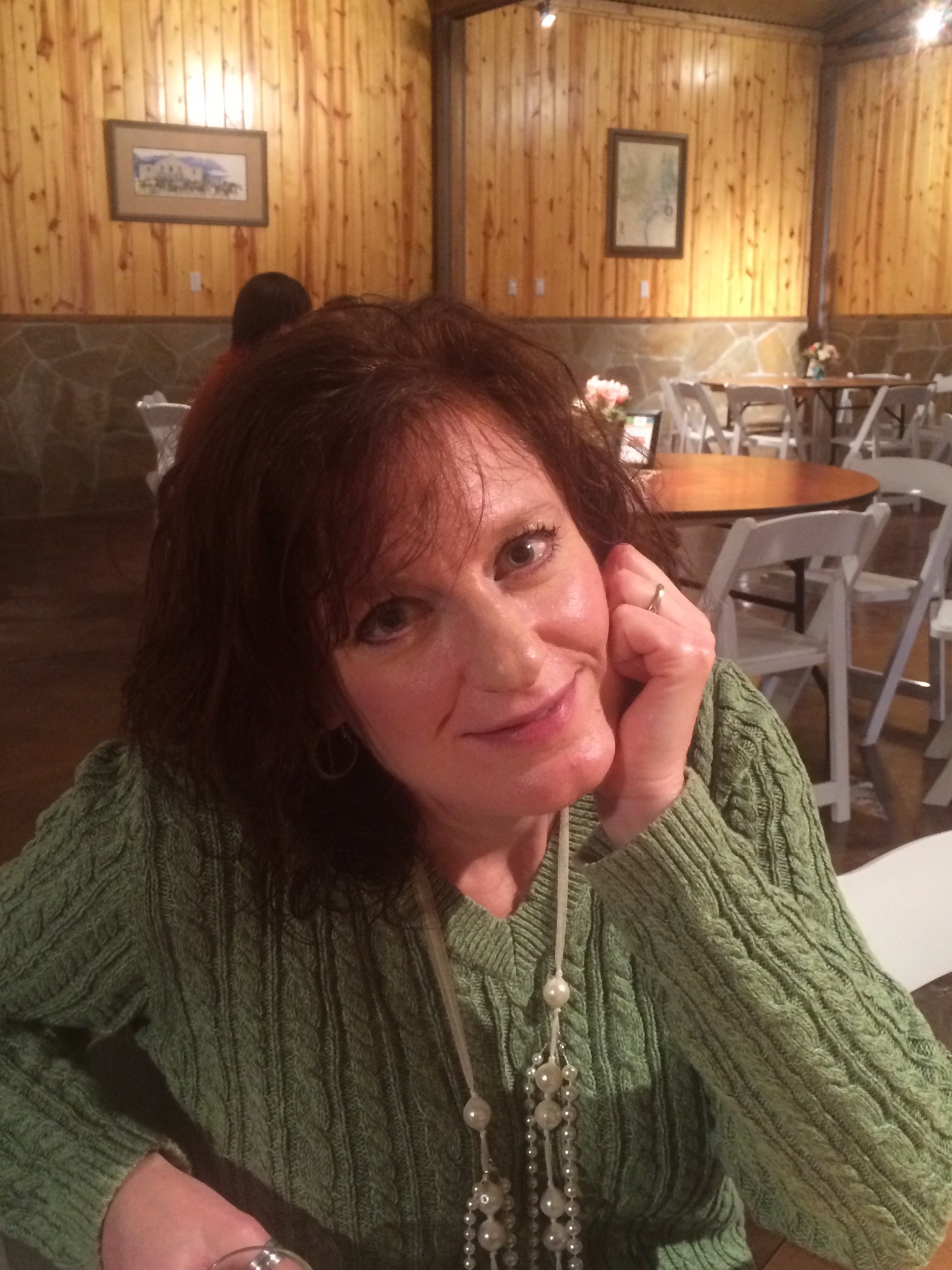 The dressing for these noodles was wonderful on its own. I did not like the consistency of the noodles after cooking them. I think that the recipe could be quickened very easily by following the soaking directions on the package and then topping with the dressing with no cooking at all. *Made for ZWT*
1

(4 ounce) packagesai-fun noodles (mung bean noodles)

2

cups soup stock (veggie or chicken)

For the sauce

2

tablespoons peanut butter

4

tablespoons hot tap water

3

tablespoons light soy sauce

1

pinch sugar
1⁄2 teaspoon sesame oil
garlic-red chili paste, to taste

Garnish

green onion, chopped

1

tablespoon dry roasted peanuts, chopped
Soak the noodles for 1 hour and drain.
Place in a saucepan with the soup stock and simmer until they are tender but not mushy, about 10 minutes.
Drain the stock from the noodles, reserving it for another use. Place the noodles on a tray and refrigerate them for one hour.
Mix the sauce by putting the peanut butter in a 2-cup measuring glass and adding the hot water. Stir with a fork until it is the consistency of whipping cream.
Add the remaining ingredients for the sauce and mix with the chilled noodles.
Place the noodles on a serving dish and garnish with the green onions and peanuts.