This is one of the Zaar recipes that I adopted. I hope to prepare this one soon and will post any modifications that I make to the recipe.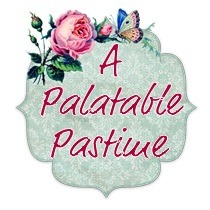 I used this on your Chinese smoked ribs with my recipe for Quick and tangy Chinese barbecue sauce and it got thumbs up all around. My daughter even had seconds on the ribs and she isn't that big of a barbecue fan. Made for ZWT4 Kumquat's Kookin' Kaboodles. Thanks much- ~Sue
Combine ingredients and use for marinade for spare ribs and pork.