A quick and tasty dinner dish.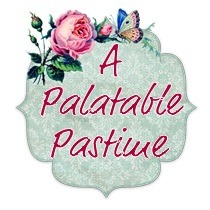 This was a nice tasting stir-fry we all enjoyed. It was interesting how braising the chicken gave it the flavor of the bell pepper, which was sweet and peppery, but not spicy. I wouldn't suggest adding a bunch of favorite veggies to this because it cooks so long. I chose to make a veggie stir-fry on the side. I didn't really notice the hot chilli; if anyone doesn't like spicy they could leave it out and this would still taste good. But if someone is looking for spicy they could add a lot more. Thanks for the recipe Friedel!
Heat the oil in a large deep frying pan or wok and add the garlic, onion, chopped chilli, pepper, chicken and ginger.
Fry for about 5 minutes at a high heat.
Add the remaining ingredients to the pan and continue cooking until most of the liquid has evaporated, and the chicken is cooked through, about 10-15 minutes.
Serve with rice or noodles.