Chimichurri Sauce from Argentina # 2
Brenda.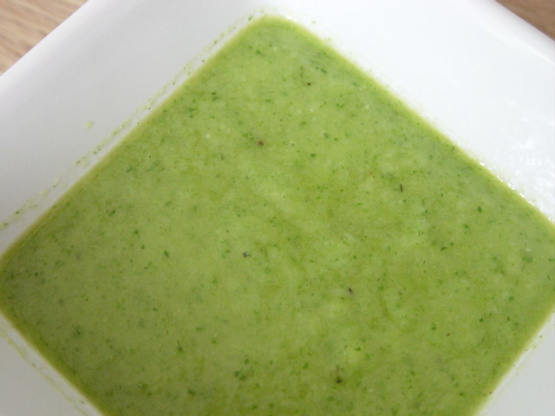 You can mince the ingredients by hand or use a food processor, which is faster and easier. There are many variations on this condiment, and it is used on meat,rice, empanadas, etc.

Delicious, fresh, perfect for left over roasted pork loin :)) Simple to make and DH didn't even know he was eating leftovers!!! Thank you Sharon!!
Combine all ingredients and let set for at least 2 hours before serving.