This is quick meal and is very nice! We have it quite often.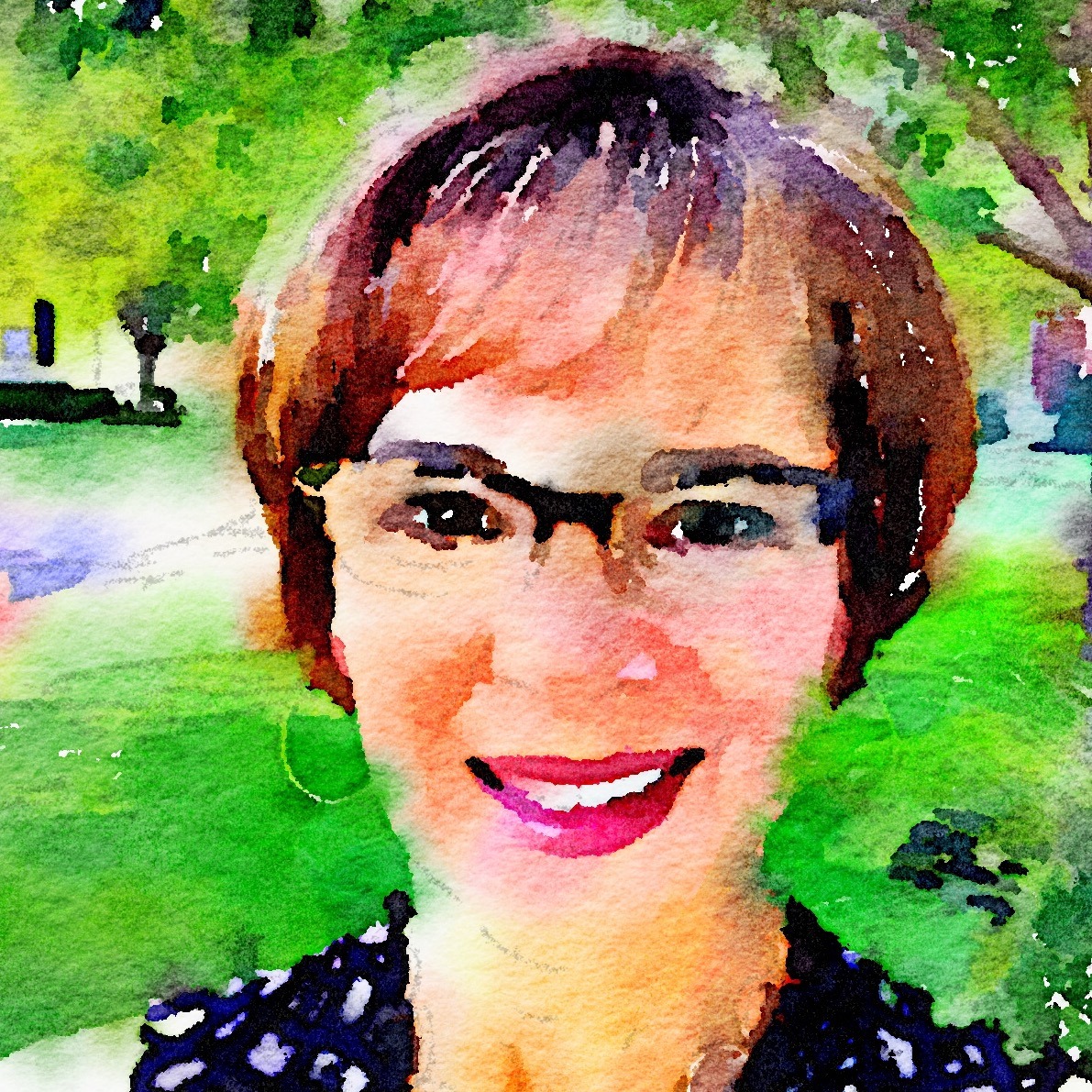 This recipe challenged my idea of typical pastas. This flavor-packed recipe had very little tomato sauce, but instead, offered chunks of tuna, sun-dried tomato and crunchy pine nuts. My husband and I both loved it. My tips for US cooks who need help with the quantities: use about 12 oz. cooked tuna, 1 C. finely chopped red onion, 2 ounces pine nuts, 8 ounces pasta sauce, and 8 ounces dry pasta. I made this as part of PAC Fall 2008.
In a large pot, cook penne to taste (see packaging for details).
Add oil to a deep, heavy based frying pan. Chop onion and cook in pan along with garic and chilli on high heat until oninion is soft.
Add chopped sun dried tomatoes, tuna and pasta sauce.
Reduce heat to a simmer.
Add pine nuts.
When pasta has cooked, drain and add to frying pan along with chopped, fresh basil.
Stir pasta through sauce until well coated.
Serve in large, open bowl.
Top with slices of fresh parmesan cheese.
You can add pretty much anything to this dish - olives, egg plant, artichoke hearts, capers - even anchovy fillets are lovely.
You can also remove the tuna from the dish and add 4 or 5 rashers of chopped bacon instead. This is VERY nice.