Good to take on picnics, since it isn't served wartm, and zucchini is abundant in summer.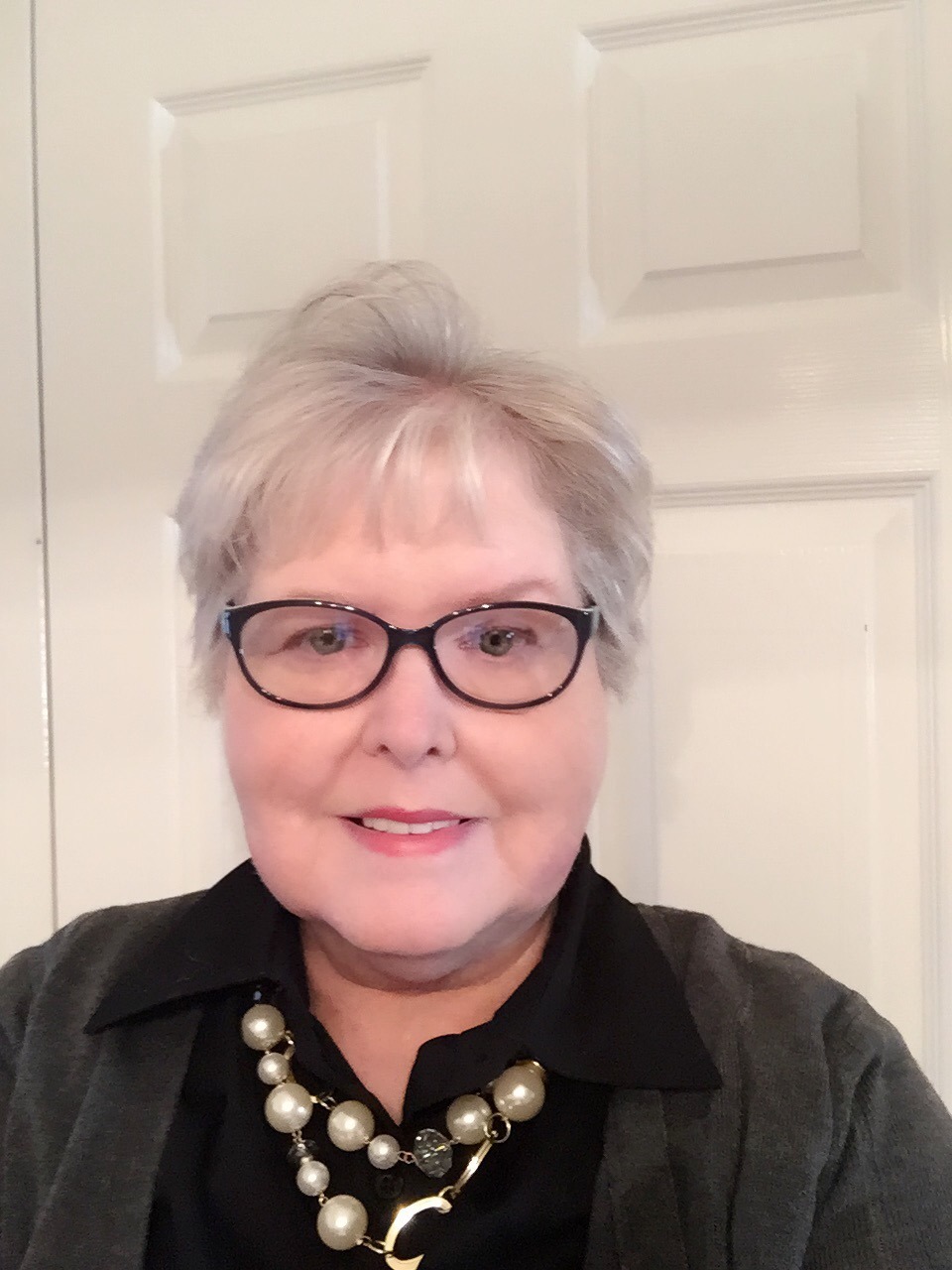 We had Chilled Zucchini Soup on a Carribbean cruise we took, and wanted so much to find a similar recipe. Yours sounded so much like it, and the taste was identical. The flavors are fresh and creamy, so delicious. Thanks so much for a great summer recipe. I will make this one often.
Saute onion in oil in a large saucepan until tender. Add zucchini; cover and cook 5 minutes; stirring occasionally. Stir in broth and remaining ingredients; cover, reduce heat, and simmer 15 minutes ot until zucchini is tender. remove from heat; cool.
Pour about one third of mixture into blender or food processor; process until smooth. Repeat procedure twice with remainig mixture. Serve cold.