Chilled Oriental Chicken Pasta Salad
Prep. time does not include chilling time.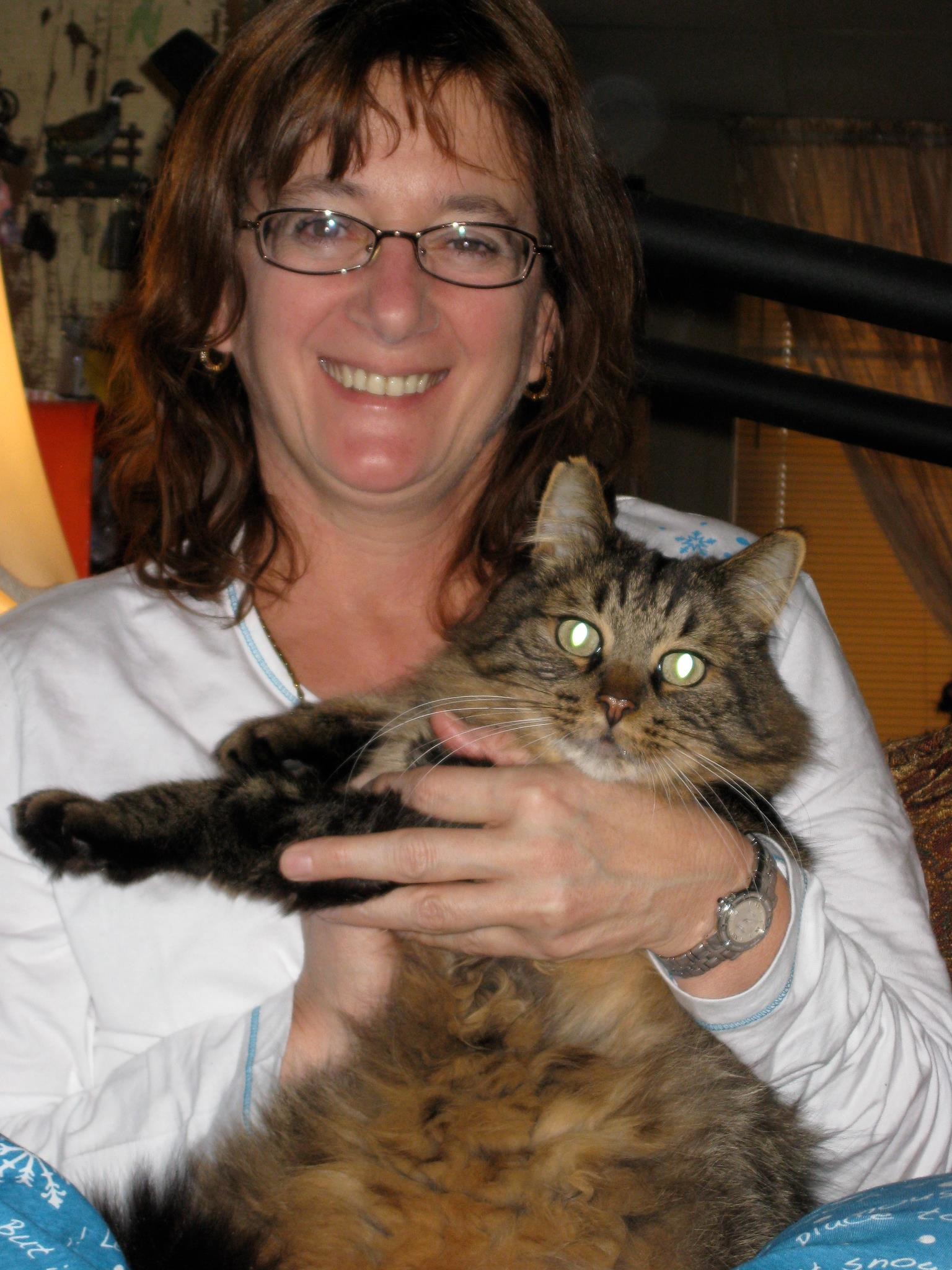 Beware this recipe makes a lot. I had cut this recipe in half and there was still so much leftover. The prep time is really pretty quick if your chicken is already cooked, no where near 45 minutes to prep. Other than cutting the recipe in half I added a little extra brown sugar as well as a bit of sweet soya sauce with the regular soya sauce. I just found it needed a bit more sweetness that is why I added extra. But I still found it to be missing something, just not sure what. It was a flavorful salad anyways and we enjoyed it for lunch with my egg rolls. Thanks for sharing your recipe Gingerbear.
In a large bowl, combine the cooked pasta, cooked chicken, peas, carrots, red bell pepper and green onion.
In a small bowl, whisk the soy sauce, canola oil, rice wine vinegar, sesame oil, garlic, brown sugar, ginger and chili oil.
Pour over chicken pasta mixture and toss to combine.
Sprinkle on the sesame seeds.
Cover and refrigerate 2 hours before serving.