Chilled Curried Yellow Squash Soup
Chilled soups are good summer eating.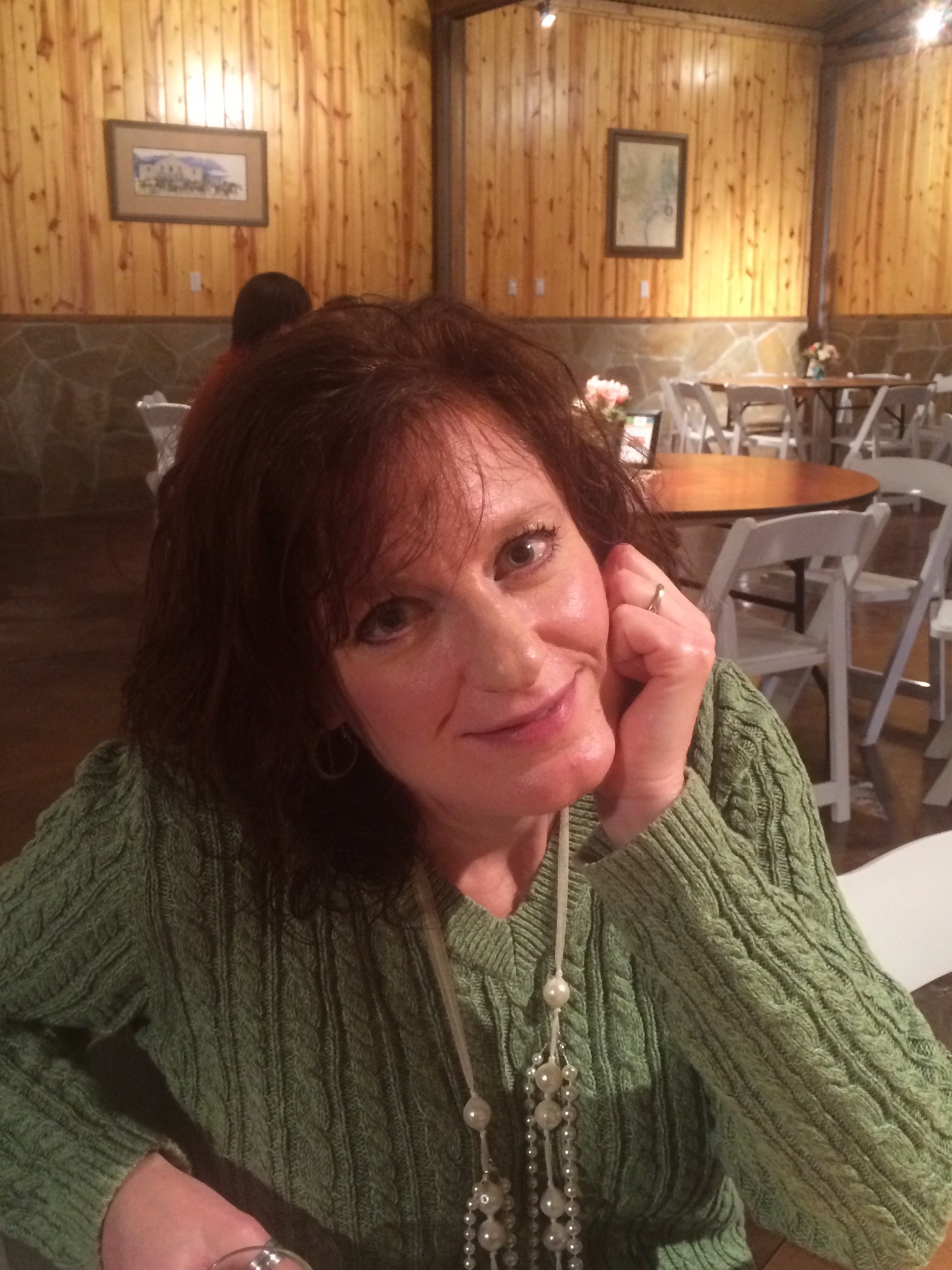 I thought I would really enjoy this. The soup itself was bland and had little real flavor apart from the added chutney and the depth from the sour cream. Maybe if it were made with stock or broth rather than water and a increasing the aromatics? *Made for ZWT*
In a medium saucepan, cook leek in oil over medium-low heat, stirring occasionally, until softened.
Add curry powder and turmeric and cook, stirring, until fragrant, about 30 seconds.
Add garlic, squash and water and simmer, stirring occasionally, until squash is very tender, about 15 minutes.
Cool mixture slightly and in a blender puree in batches until smooth, transferring to a bowl.
Season soup with salt and pepper.
Chill soup, covered, at least until cold, about 6 hours, and up to 1 day (after that, it will lose its fresh taste).
Before serving, season with salt and pepper, if necessary.
Serve soup with dollops of sour cream and chutney.