Chilled Cucumber Mint Soup
Isabeau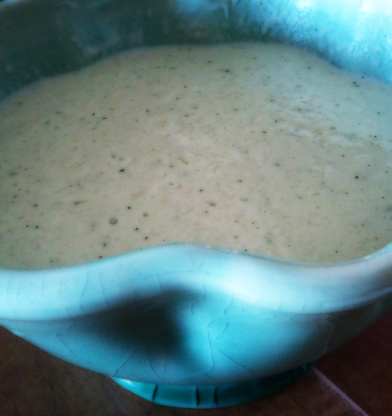 A very refreshing cold soup based on a recipe from a cookbook simply entitled Mediterranean. It has a Middle Easter flavor, unless you use the habanero pepper suggested. It would be great served with fresh flat bread or naan. Cooking time is time to chill.
Grate cucumbers and squeeze out excess water. Place in a bowl. Add other ingredients, except hot pepper and chill at least 2 hours. The vinegar will turn the milk into buttermilk and the flavors will blend.
Just before serving, process in blender until smooth. Add hot pepper to suit your tastes, or omit entirely for an authentic Middle Eastern flavour.