Jane Milton's Recipe includes, milk, coconut milk, shredded dry coconut, white pepper and cilantro.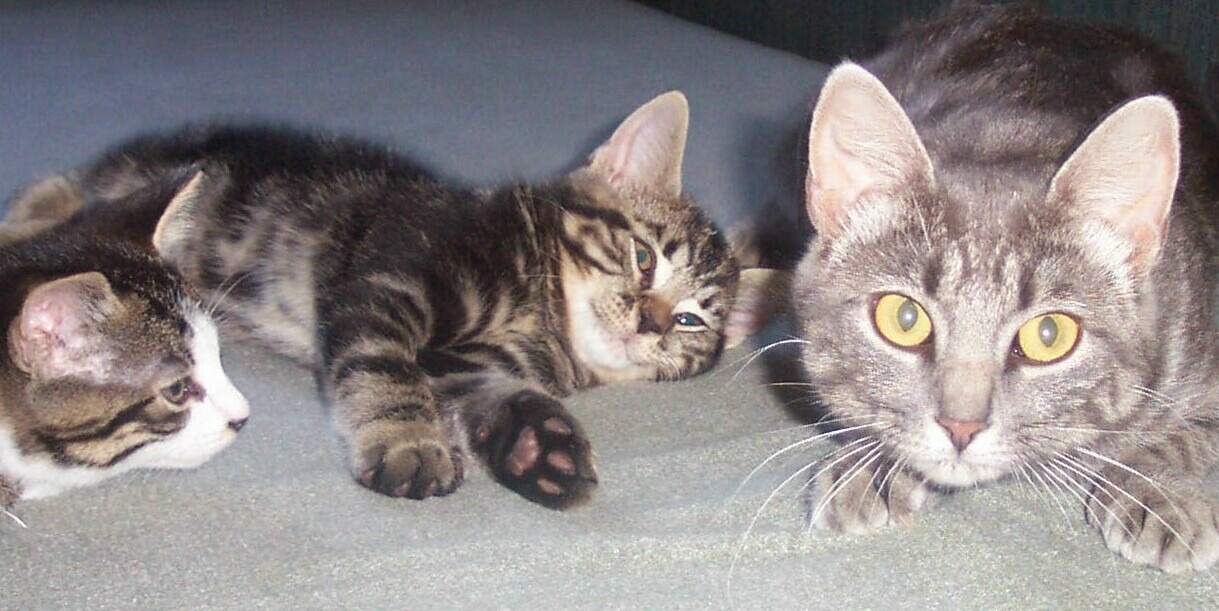 Wow, definitely worth the extra effort Alaina. What an amazing chilled soup, the flavor is beautiful, soft and subtle with a sweet undertone and a lovey savoriness from the white pepper and cilantro. Sooo good, it was smooth and silky with a little heat and spice, just wonderful chilled. Thanks so much for sharing this treasure, which has gone into my Favorites Cookbook for 2012. Kudos. Made for the Fearless Red Dragons - ZWT8 - Mexico.
Pour the milk in to a large saucepan. Bring to a boil, stir in the coconut, lower the heat and let simmer for 30 minutes.
Spoon the mixture into a food processor and process until smooth. This may take a while--up to 5 minutes--so pause frequently and scrape down the sides of the bowl.
Rinse the pan to remove any coconut that remains, pour in the processed mixture and add the coconut milk.
Stir in the chicken stock (homemade if possible) cream, salt, pepper, and sugar.
Bring the mixture to a boil, stirring occasionally then lower the heat and cook for 10 minutes.
Reserve a few cilantro leaves to garnish, then chop the rest finely and stir into the soup.
Pour the soup into a large bowl, let it cool, then cover and put into the refrigerator until chilled.
Just before serving taste the soup and adjust the seasoning as chilling will alter the taste.
Serve in chilled bowls, garnished with cilantro leaves.