Thought this sounded like a great way to use my smoker for the fall. This is time intensive (but not work intensive) needs to marinate for 24 hours before smoking. Recipe source: Bon Appetit (June 1984)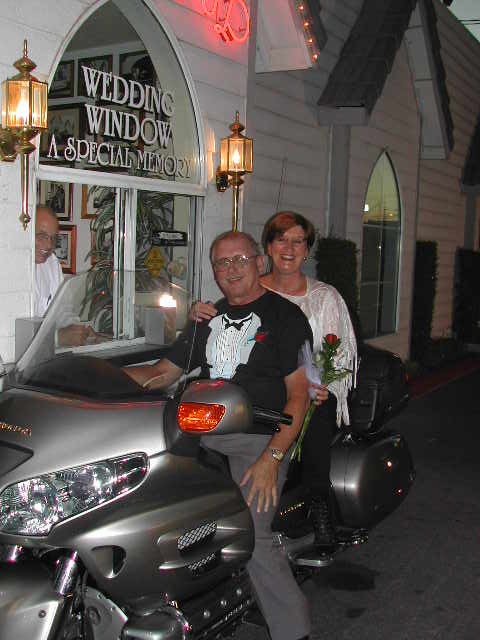 I made a modified version of this yesterday using 1/2 of a pork tenderloin, cutting the recipe down for 2 or 3. Since it was a tenderloin, only marinaded for about 8 hours. Instead of a jalapeno I used 1 chipotle pepper and about 1 teaspoon adobe sauce. Smoked it in my stove-top smoker for about 25 minutes. It was very tender and good flavor, however I'd like a little more kick to it, maybe add chili powder (and cumin) to the marinade? Thanks Ellie!
1

(12 ounce) jar chili sauce

1

(7 ounce) can green chilies, diced

1

teaspoon hot pepper sauce

1

jalapeno pepper, seeded and chopped

2

(3 1/2 lb) boneless pork, rib end roasts rolled and tied

1

(12 ounce) can beer

1

cup mesquite wood chips, soaked in water for 30 minutes and drained
Combine first 4 ingrediens (chili sauce - jalapeno)in a bowl.
Place roast in roasting pan and rub all over with marinade, pouring remainder over roast. Pour beer over all. Refrigerate for 24 hours, turning occassinally.
Preheat coals to medium low in smoker (*to smoke in a coverered barbeque, preheat coals to medium low in grill. Push coals to sides. Place marinade in 7 x 11-inch disposable aluminum pan. Put pan in center of coals and fill with water. Spread mesquite over coals. Smoke pork until meat therometer registers 170-degrees F, turning several times).
Spread mesquite chips on coals.
Pour marinade in drip pan and fill with water.
Plae pork on smoker rack over the drip pan.
Cover smoker and smoke until meat therometer registers 170-degrees F., adding more water to drip pan as needed (5 1/2 hours).