This is a nice change-up to beef stroganoff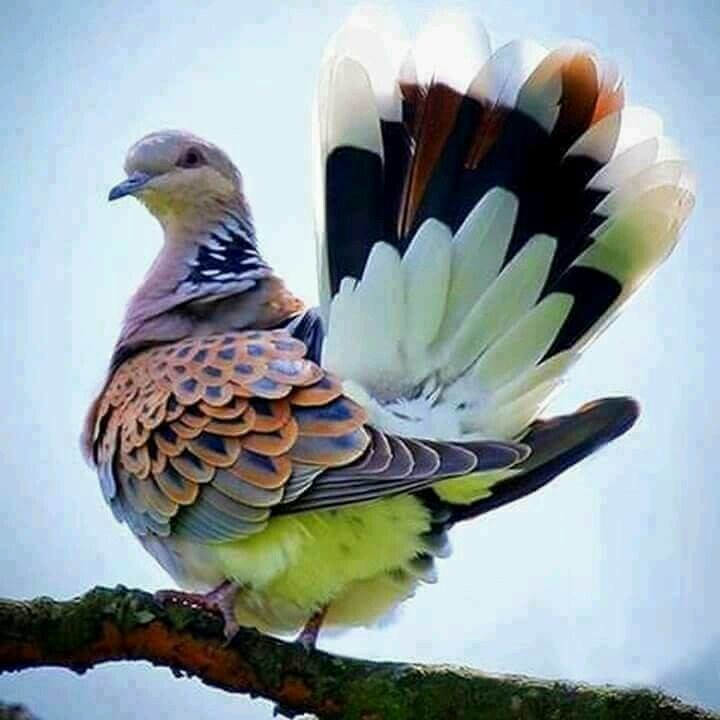 I changed up the recipe a bit as I used Mild Italian sausage meat, had no onion so used onion powder and some garlic powder. I used 1 red pepper and a cubanl pepper. I added 1 cup of water and measured out two cups of small fuselli instead of flat wide noodles. I felt the fuselli was a good match for the sausage. I used only 2 teaspoons of salt... It is a very good filling meal along side a salad, and crusty bread. I will make again. Was cooked in less than twenty minutes...I might try this in the rice cooker next time.
In large skillet, cook and stir meat, onion and green pepper until meat is brown and onion is tender; drain off fat.
Stir in remaining ingredientes.
Cover; simmer 30 minutes or until noodles are tender, adding more water if necessary to prevent sticking.